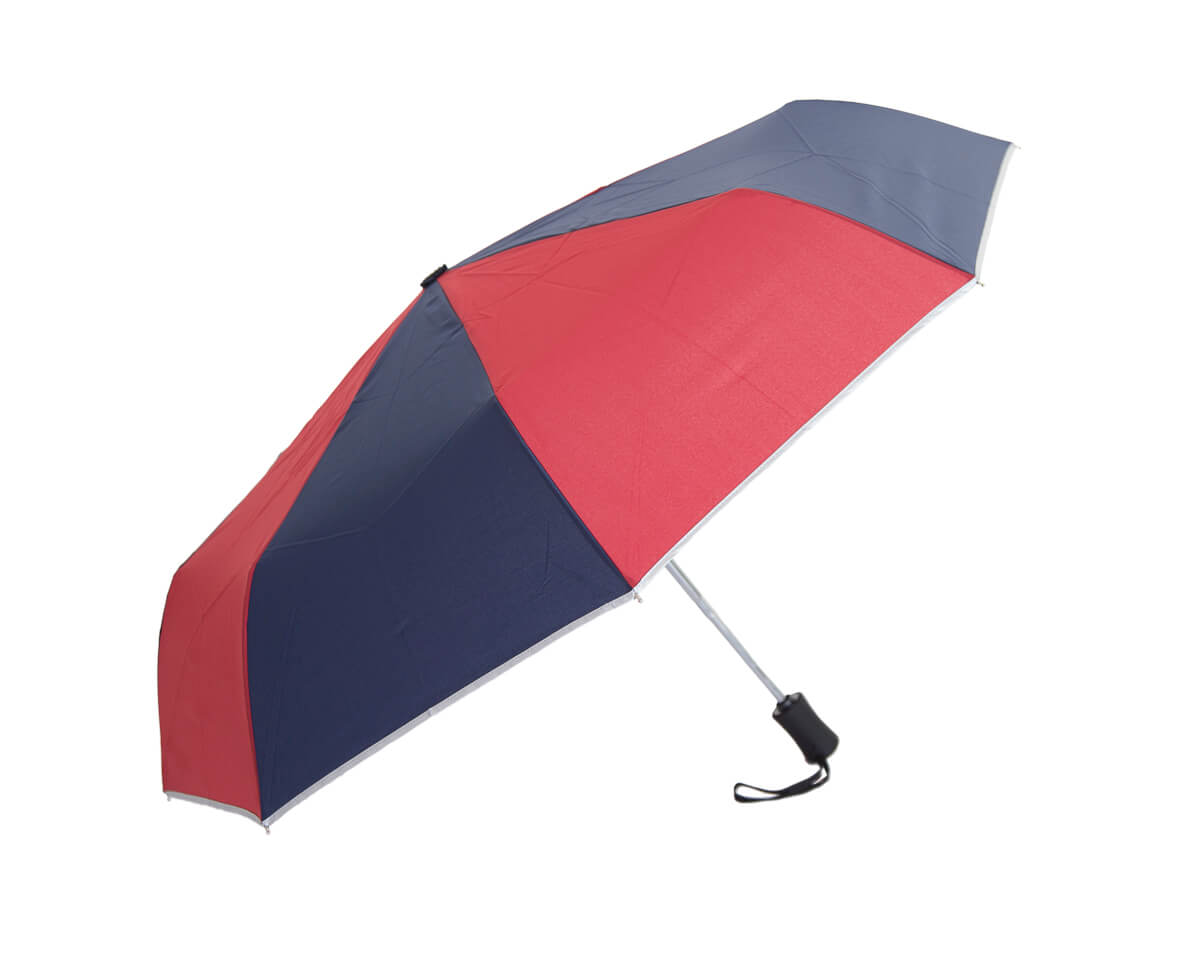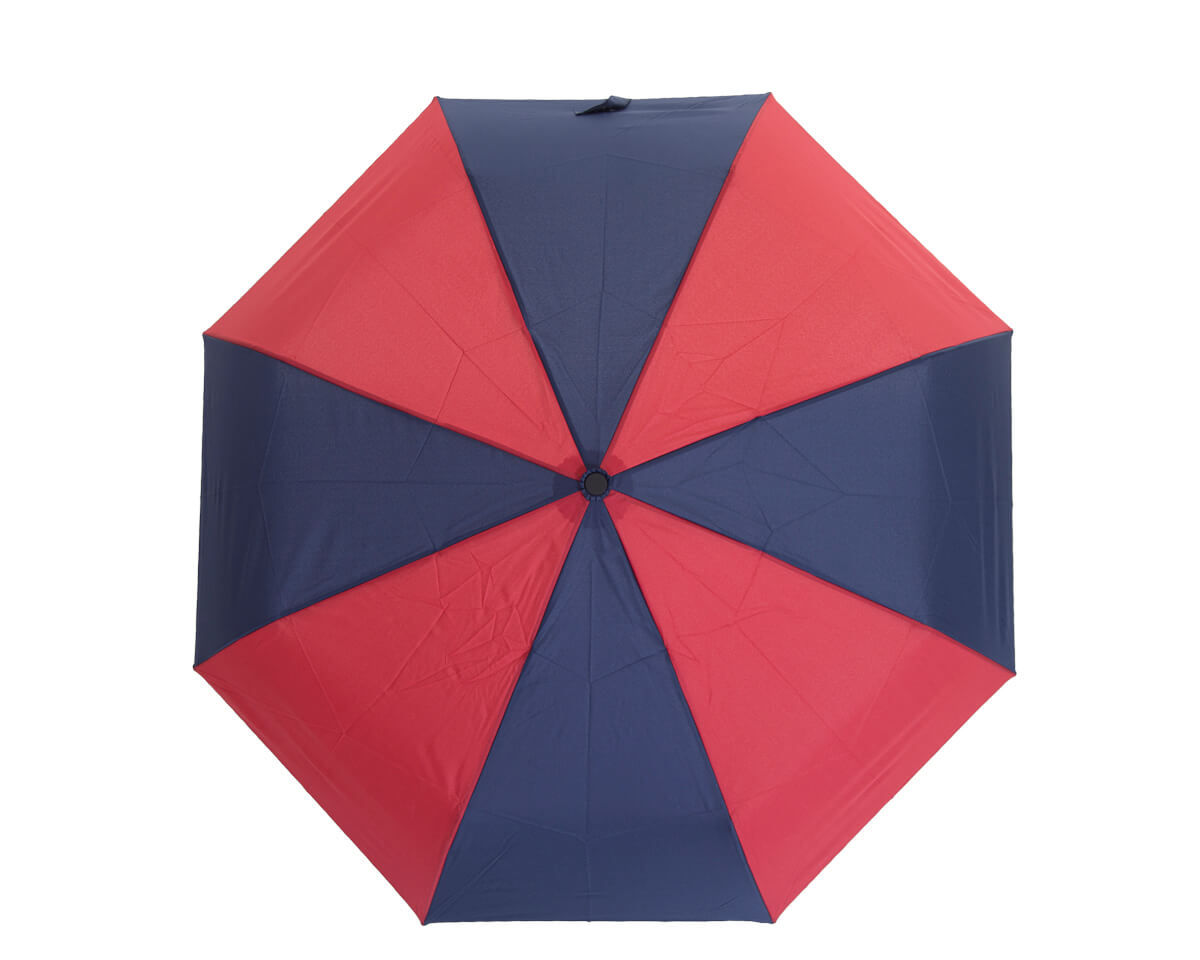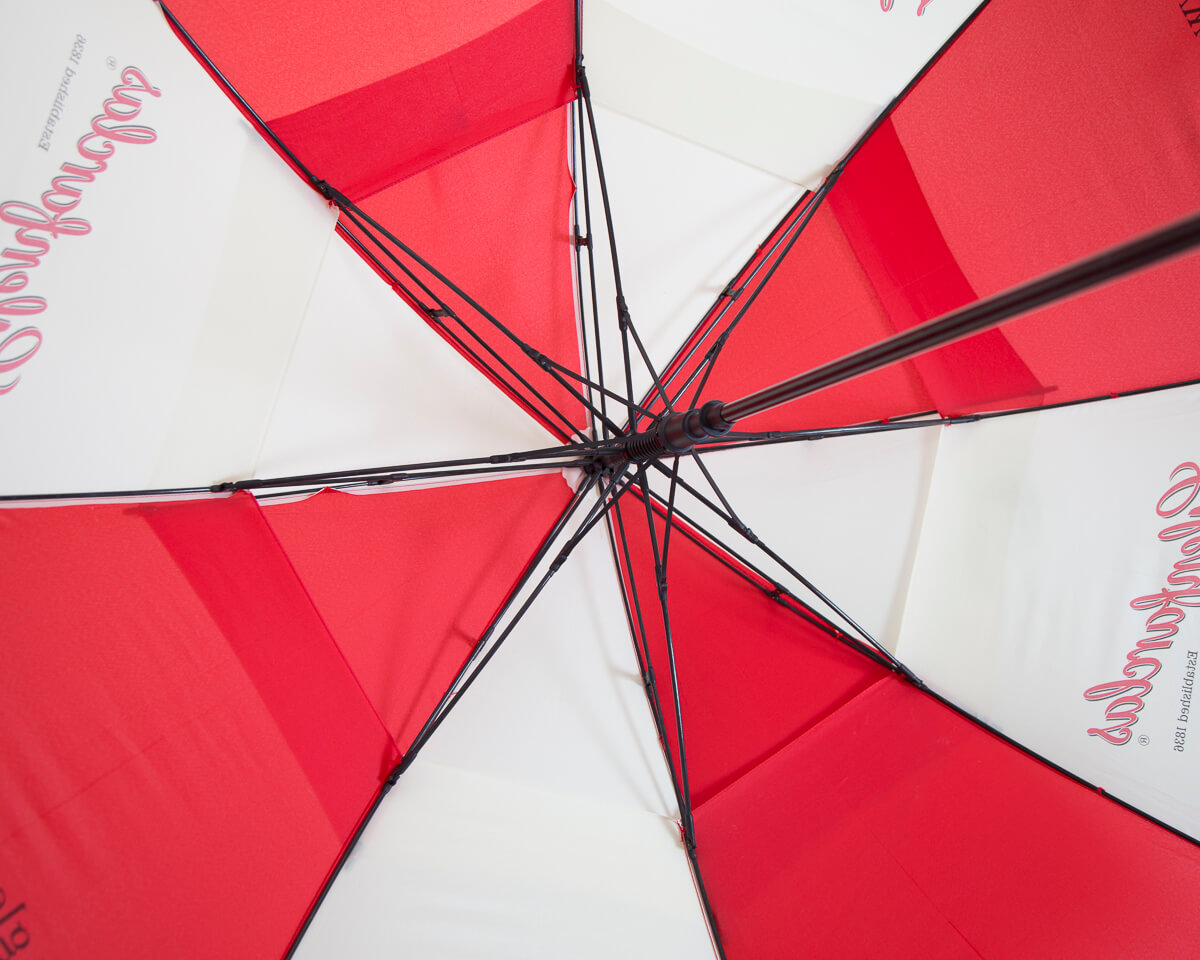 Dual Colour - Single Colour Umbrella Canopy
Where canopy fabric can be cut and sewn together instead of large block printed areas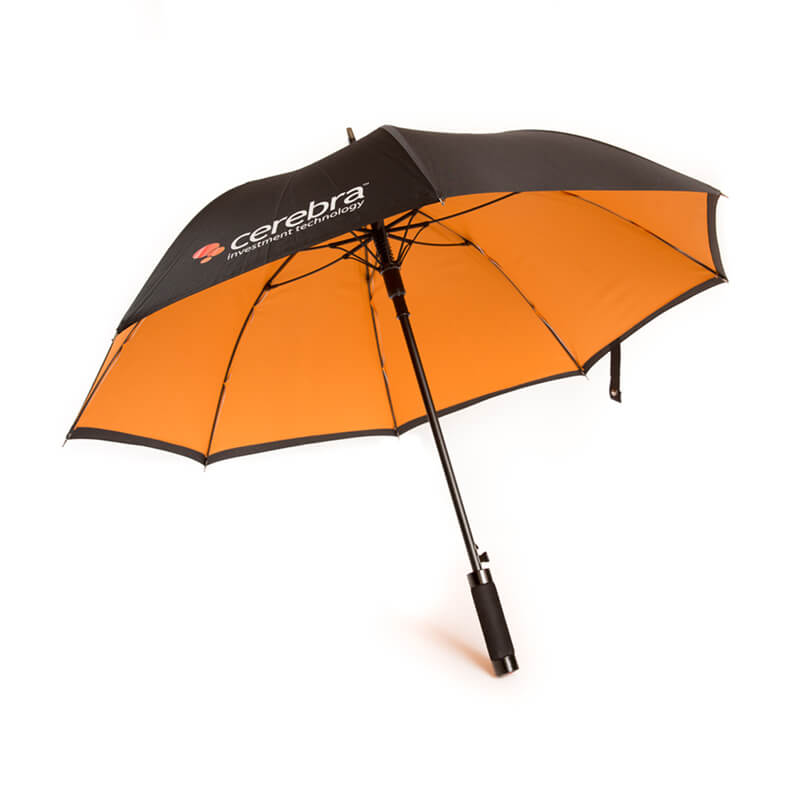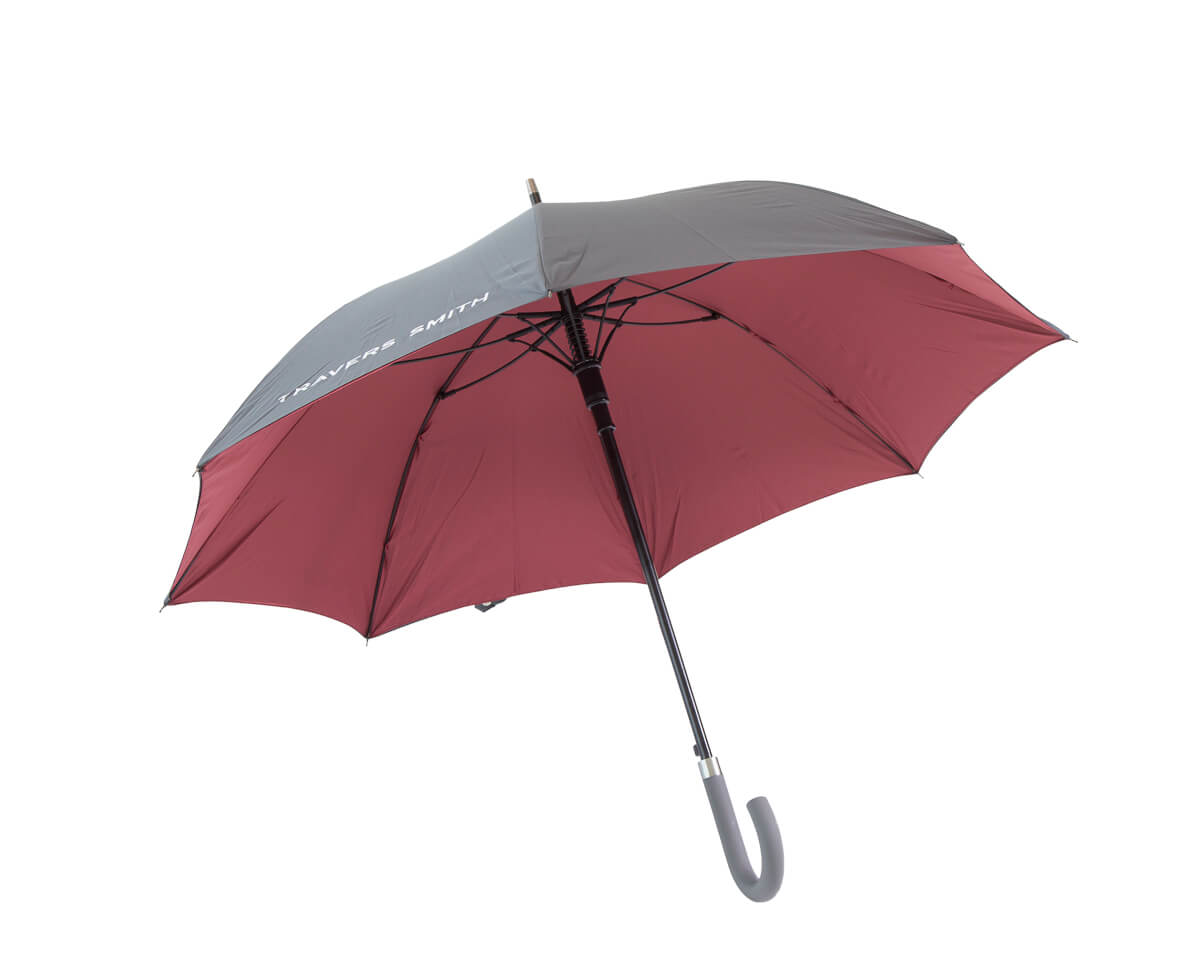 Double Layered Canopy
A second inner canopy layer can be made from stock colours or Pantone matched if required. Can be plain, screen printed or with a full HD all over print for premium quality exposure.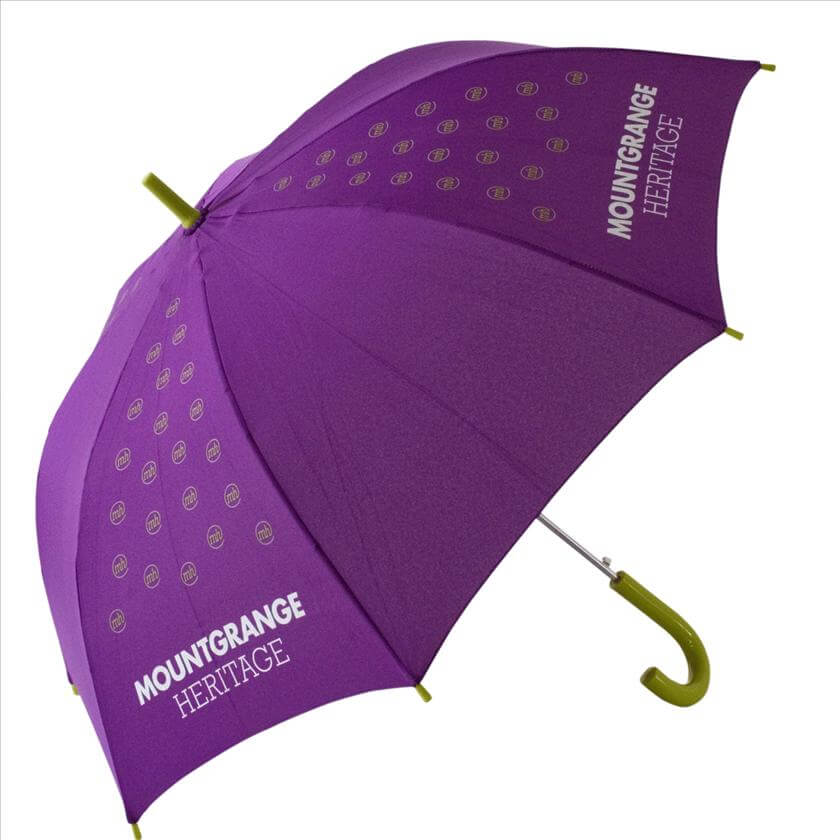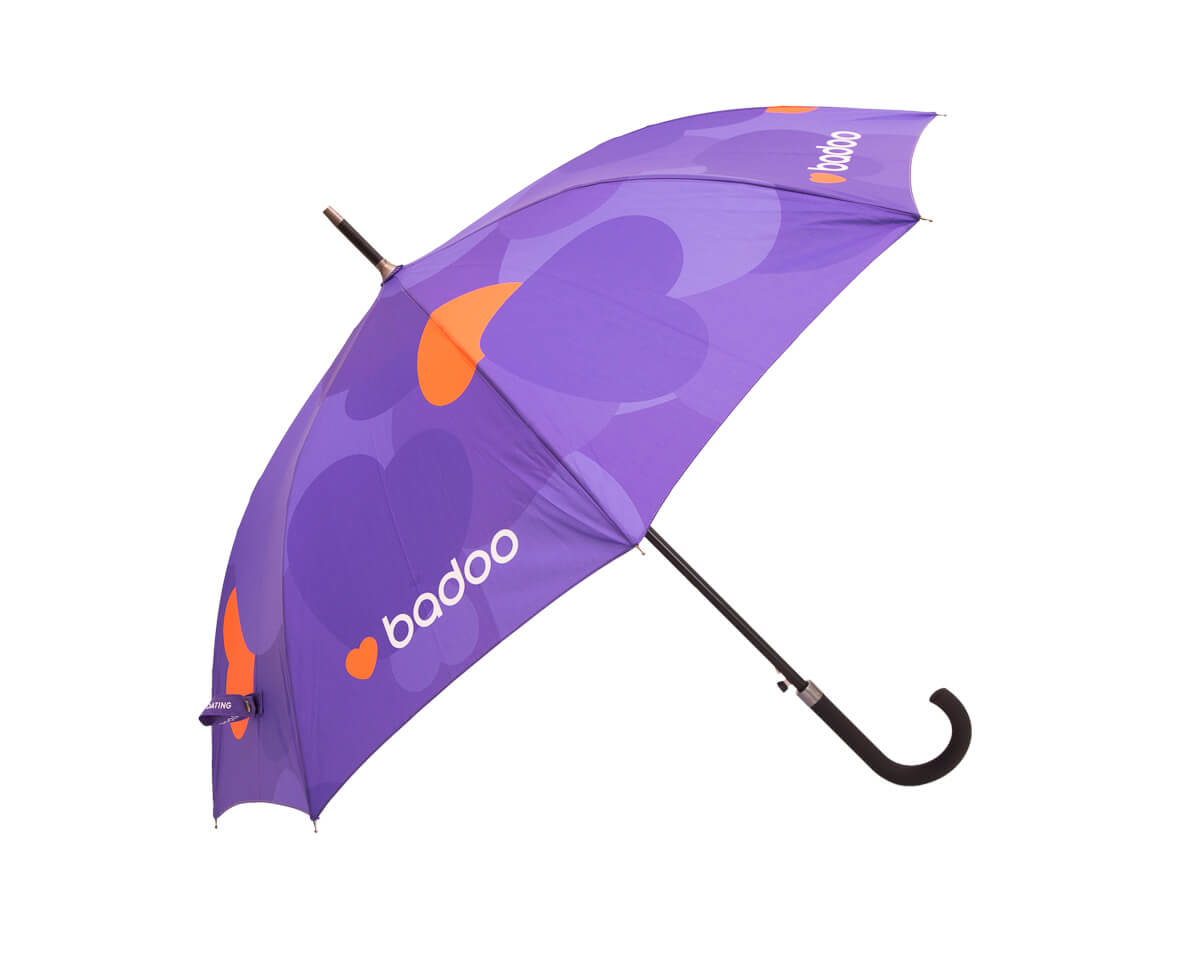 Pantone Colour Matched Canopy
Where your umbrellas can have a contrasting colour in the inside – either printed or plain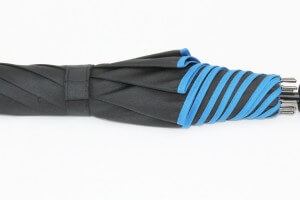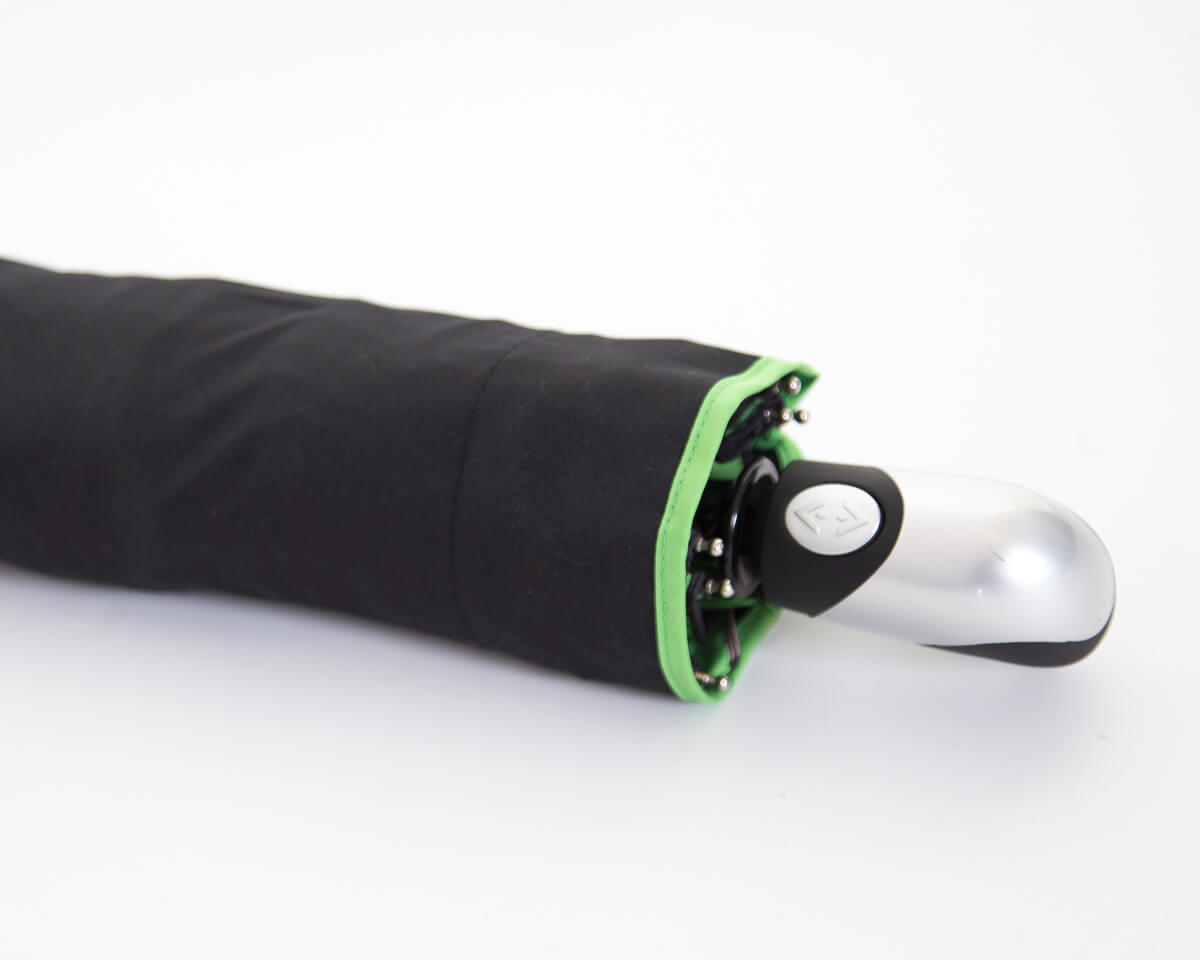 Contrasting Perimeter Tape
Where tape in a contrasting colour can be sewn to the perimeter of the canopy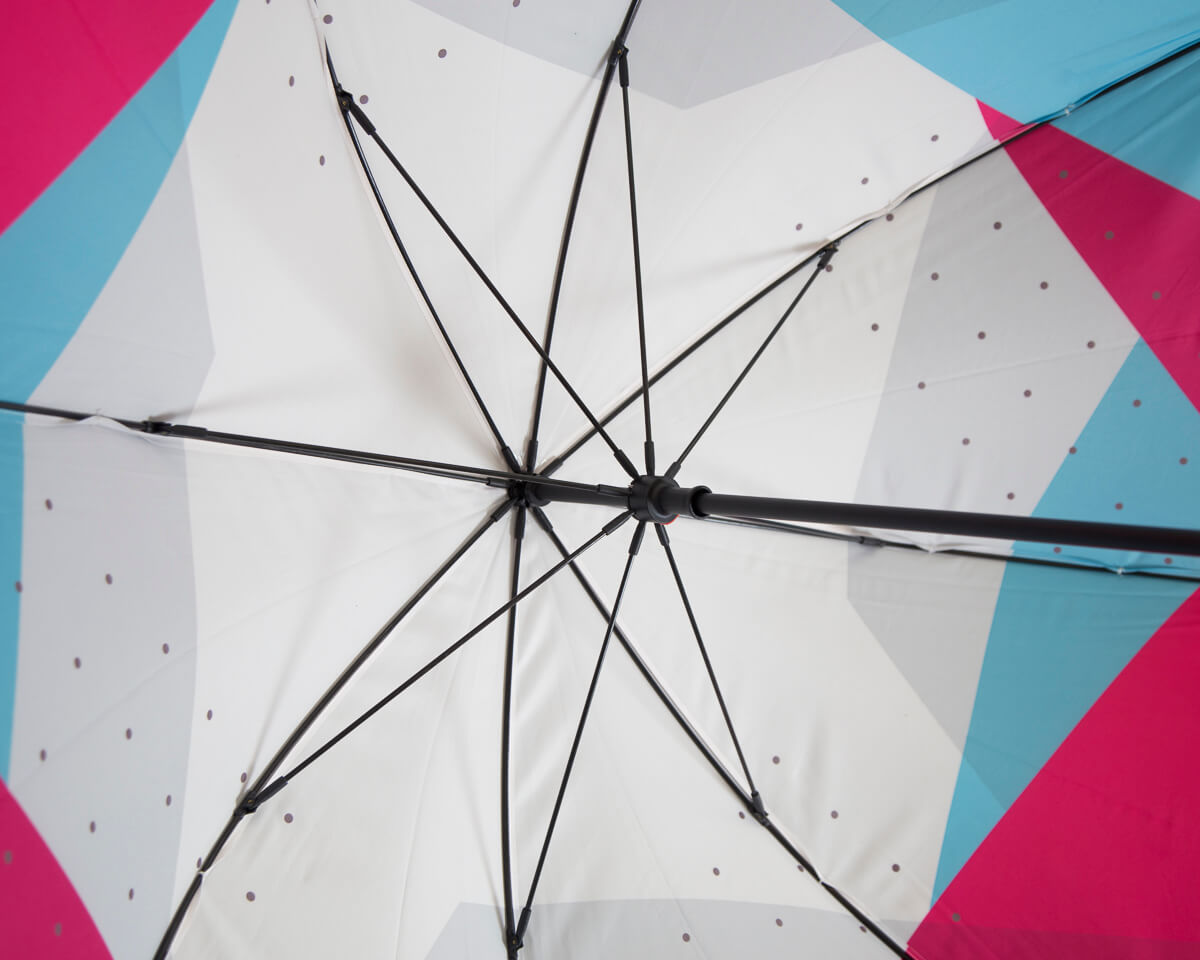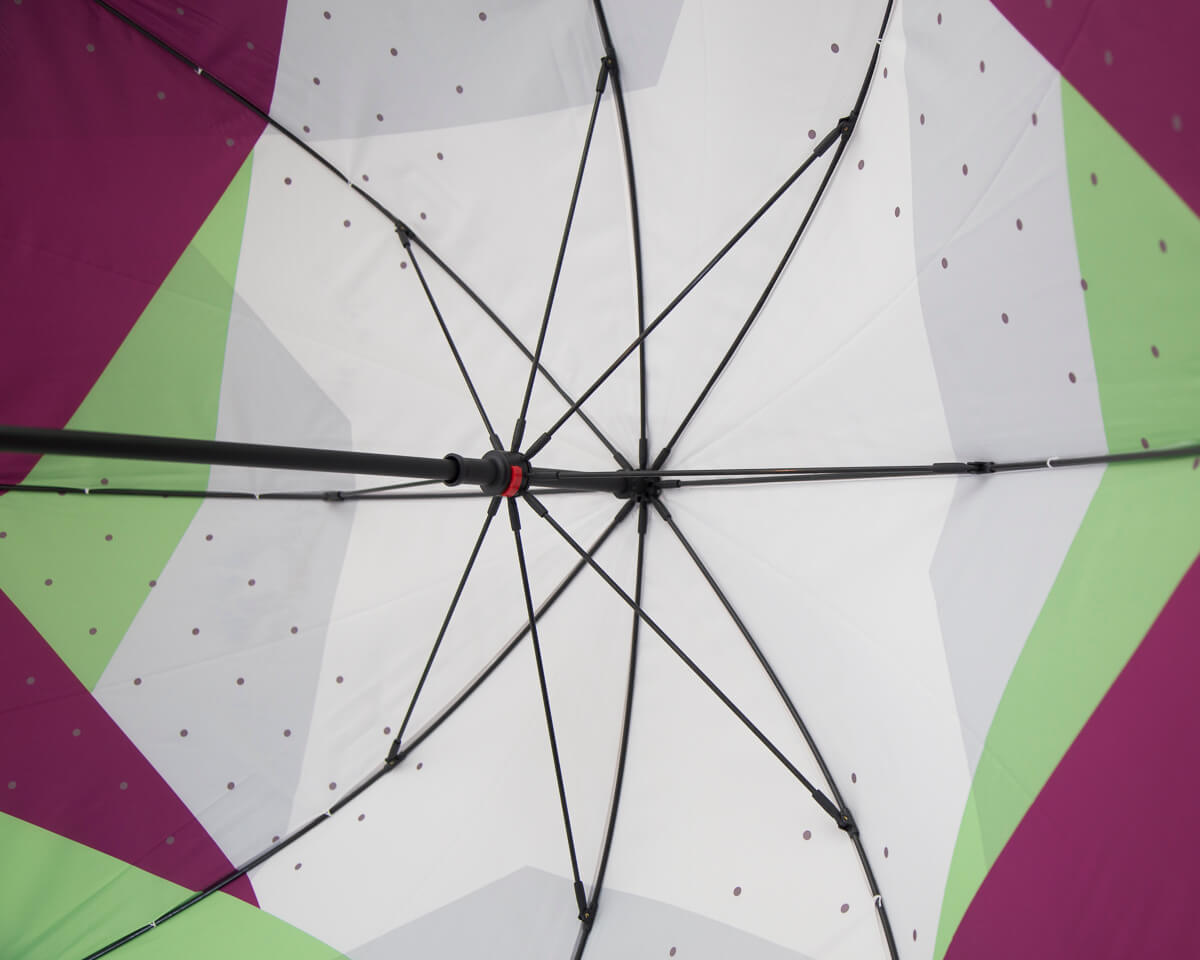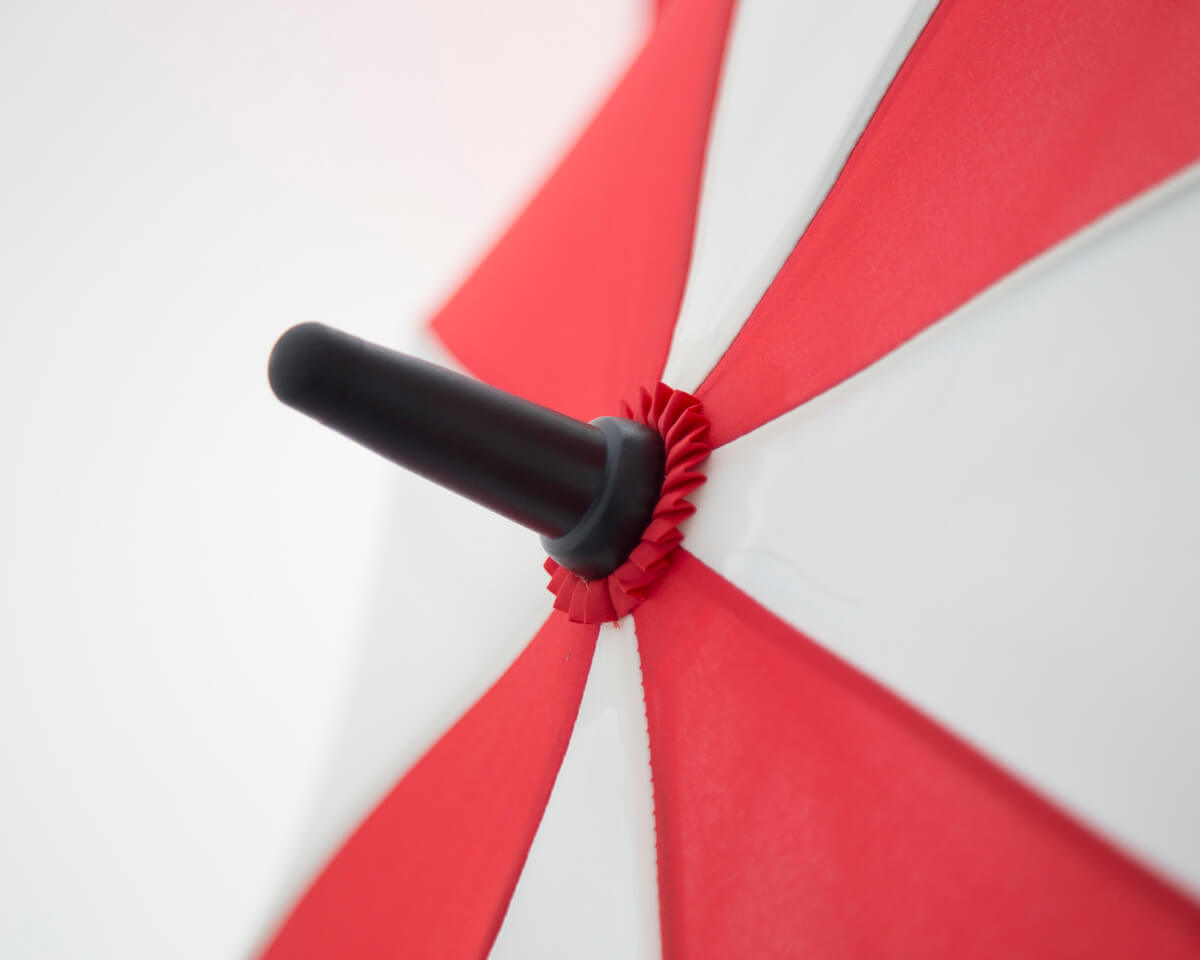 Vertical Rib Tape
Where tape is sewn up each individual rib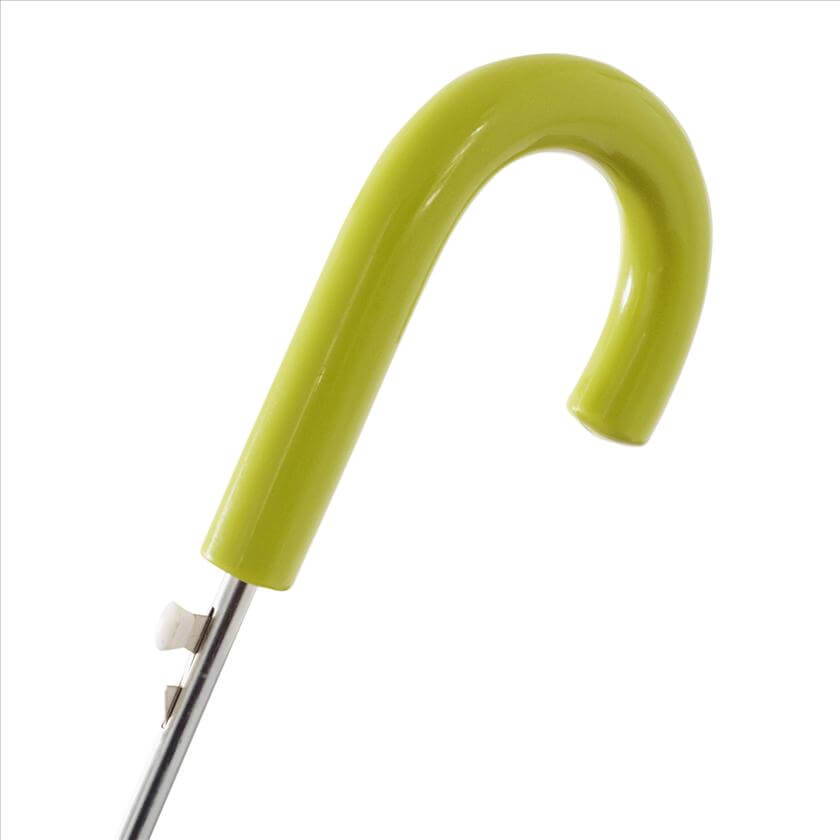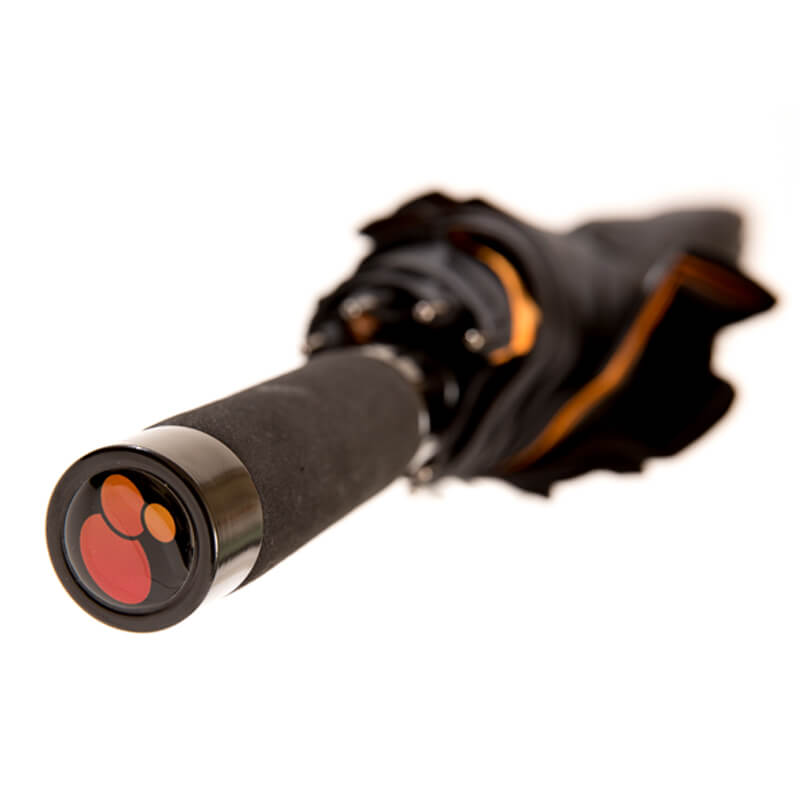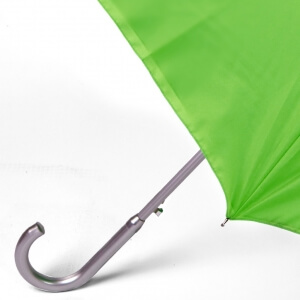 Pantone Colour Matched Frame
If the order quantity is high enough we can pantone match the whole frame including handle, shaft, tip and rib end caps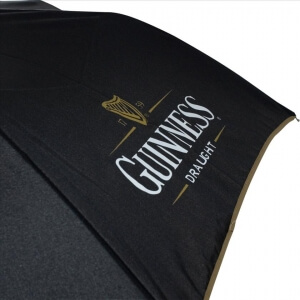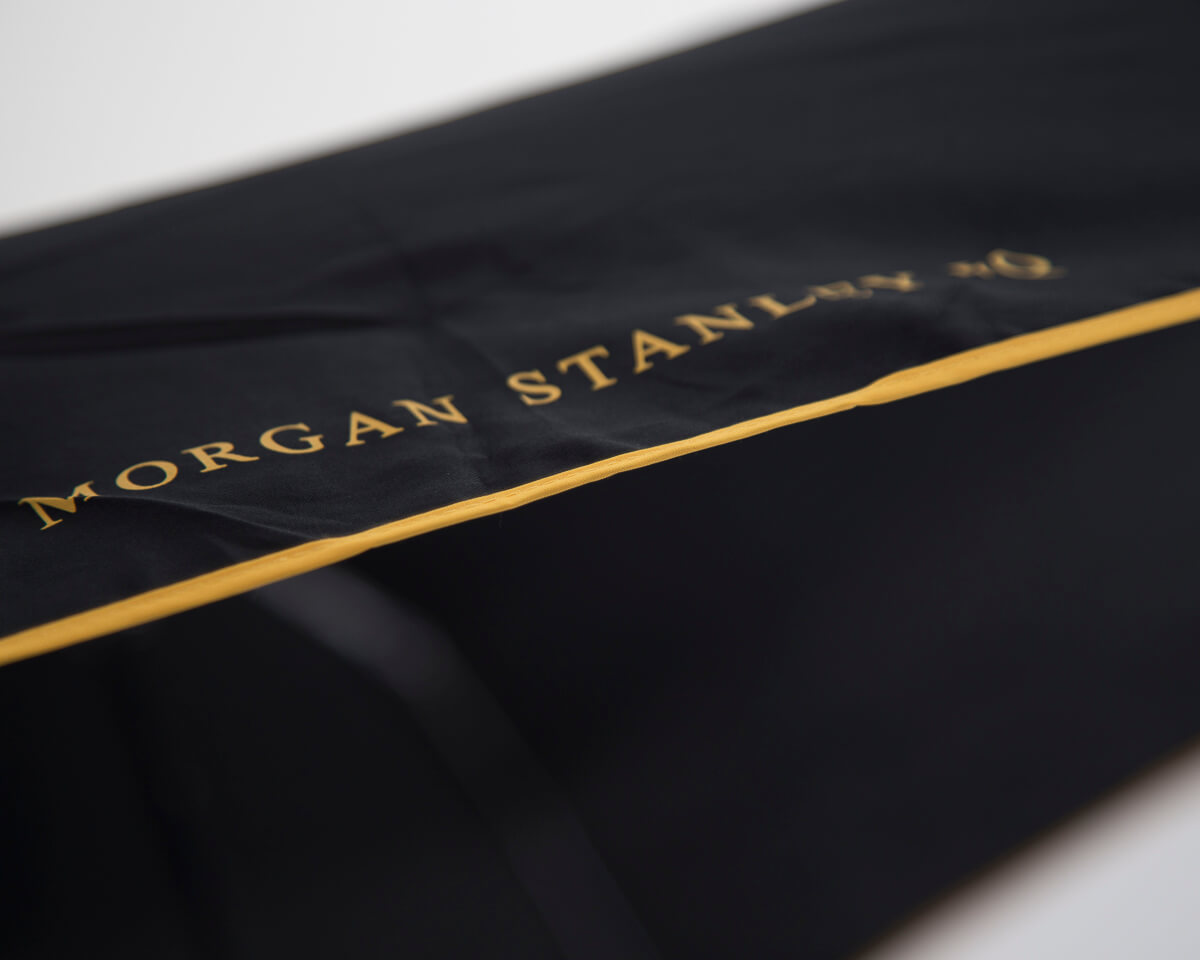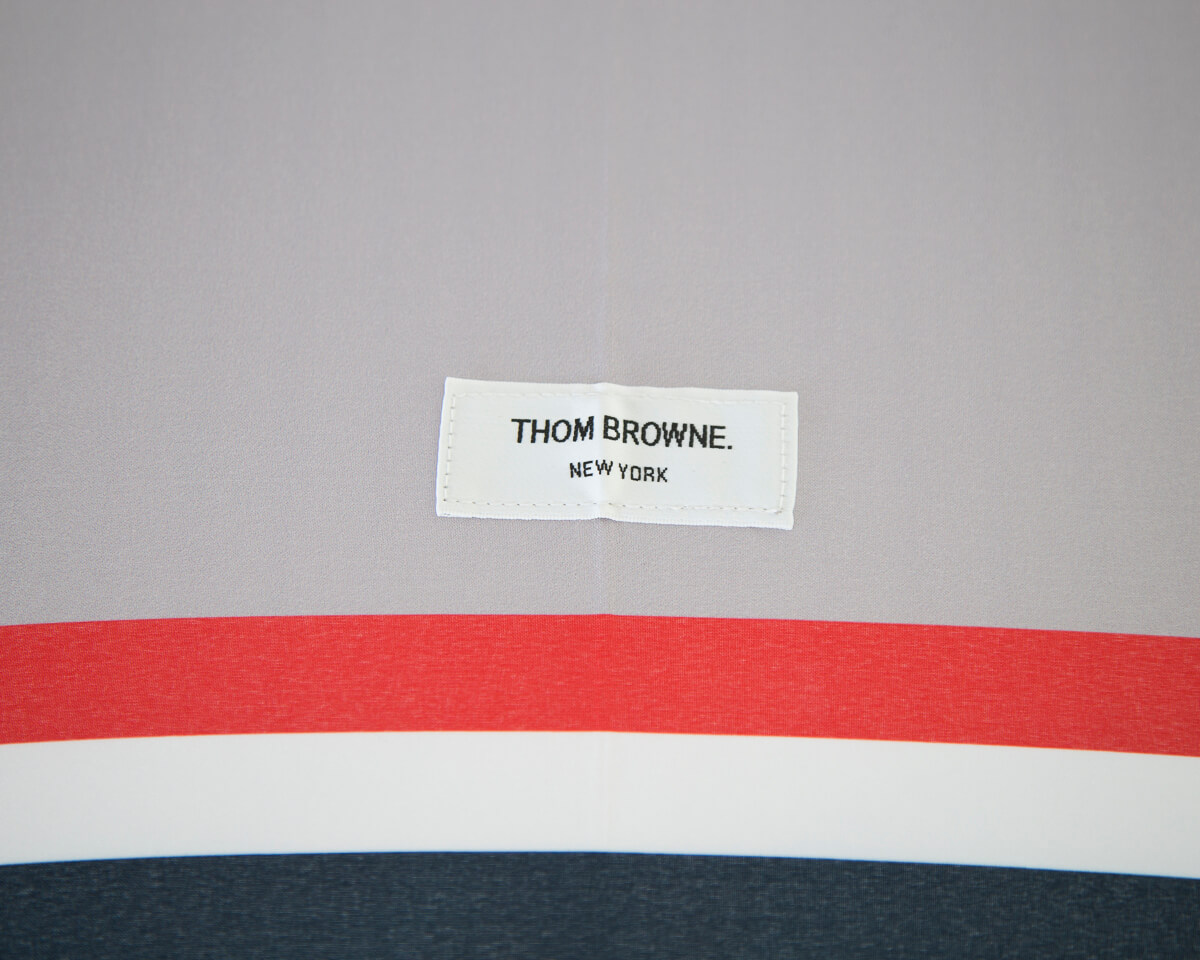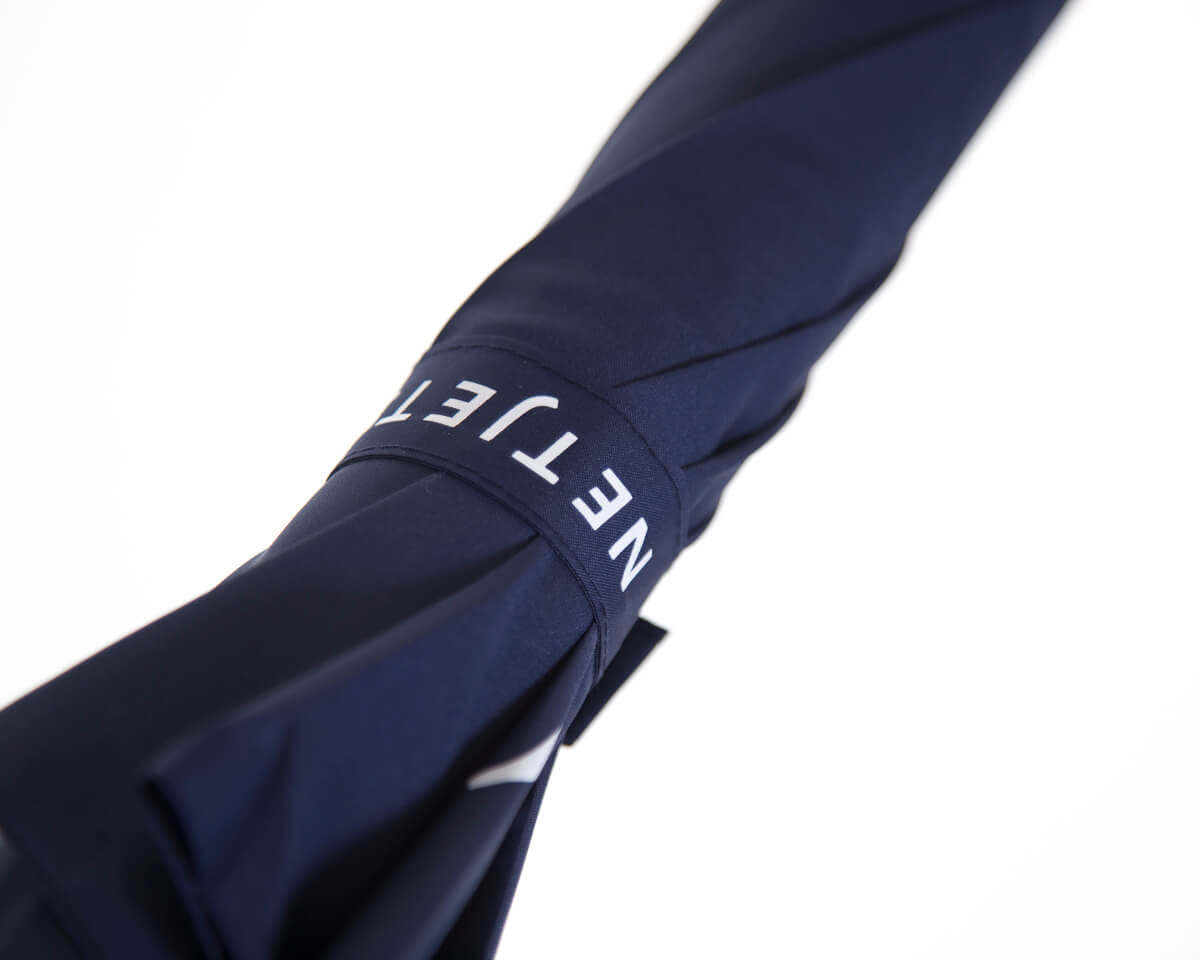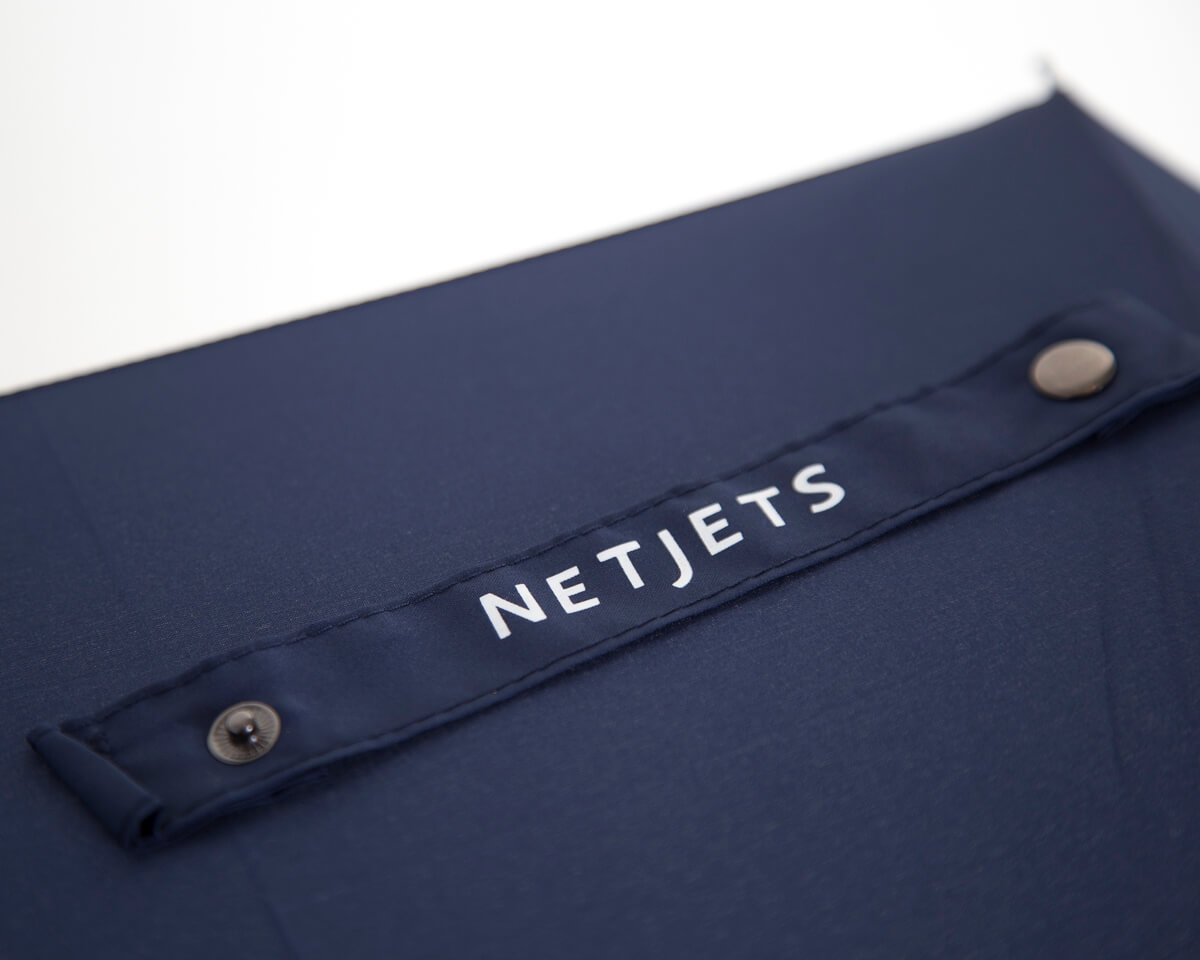 Woven Labels
We can position woven labels with your logo or branding in multitude of positions including inside and outside the canopy, on sleeve and on tie wrap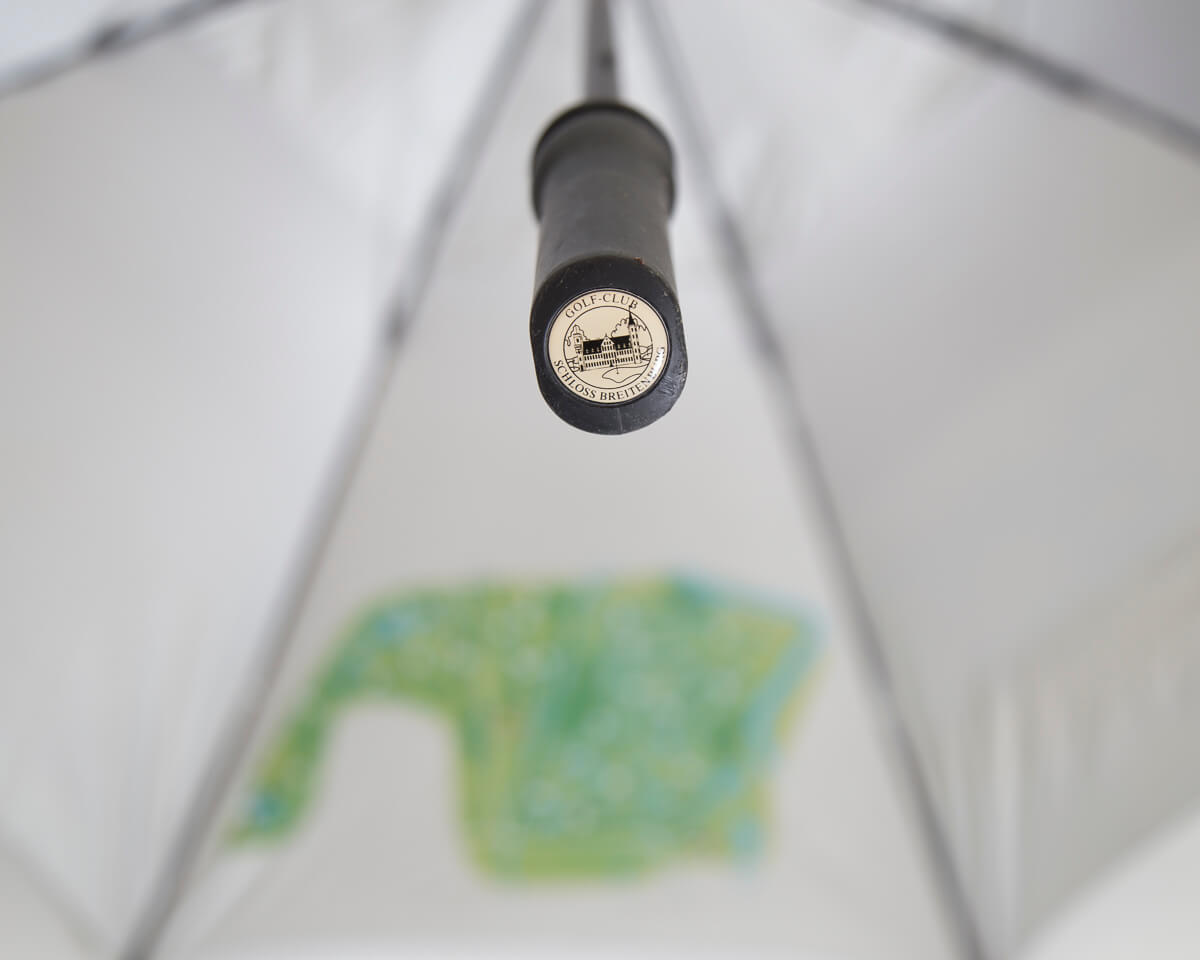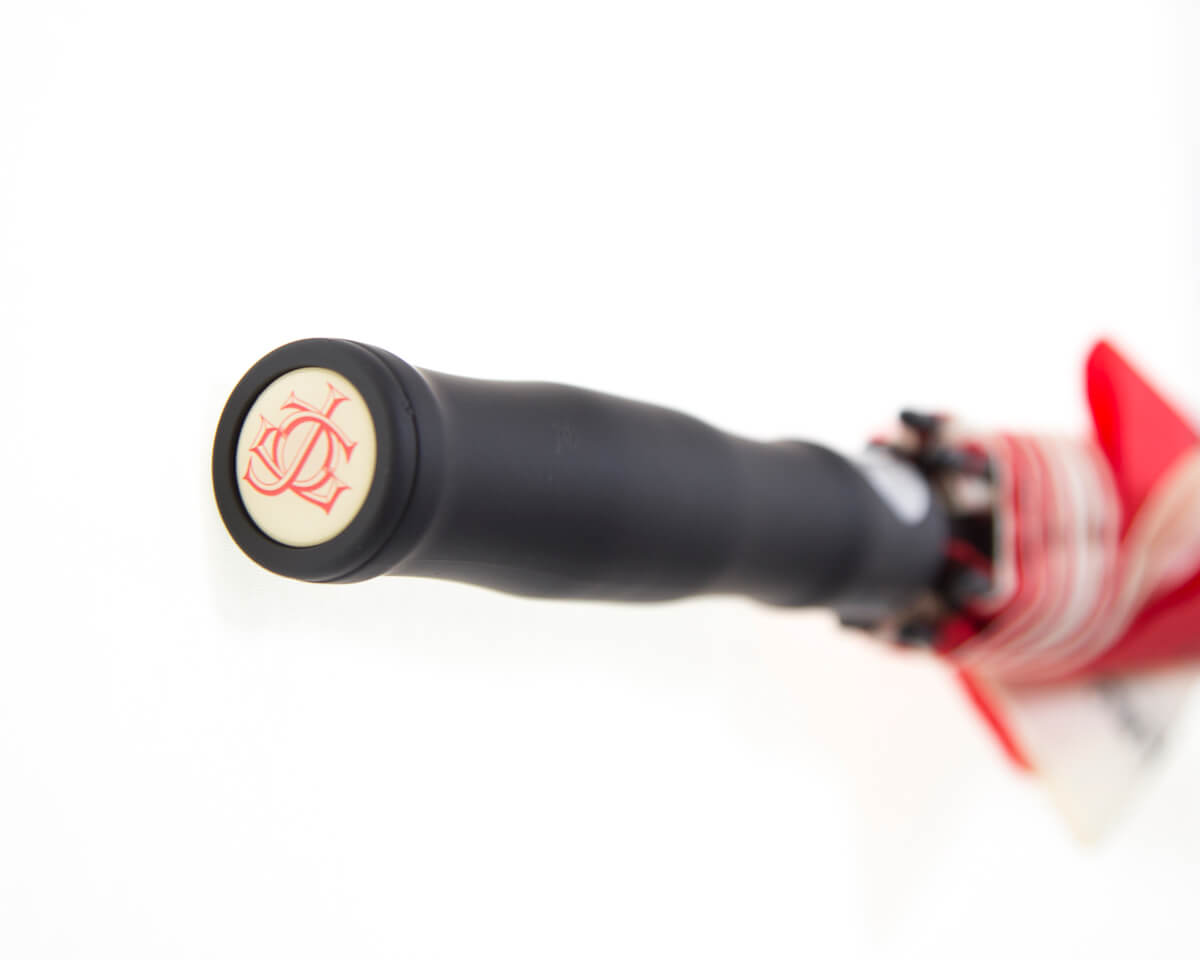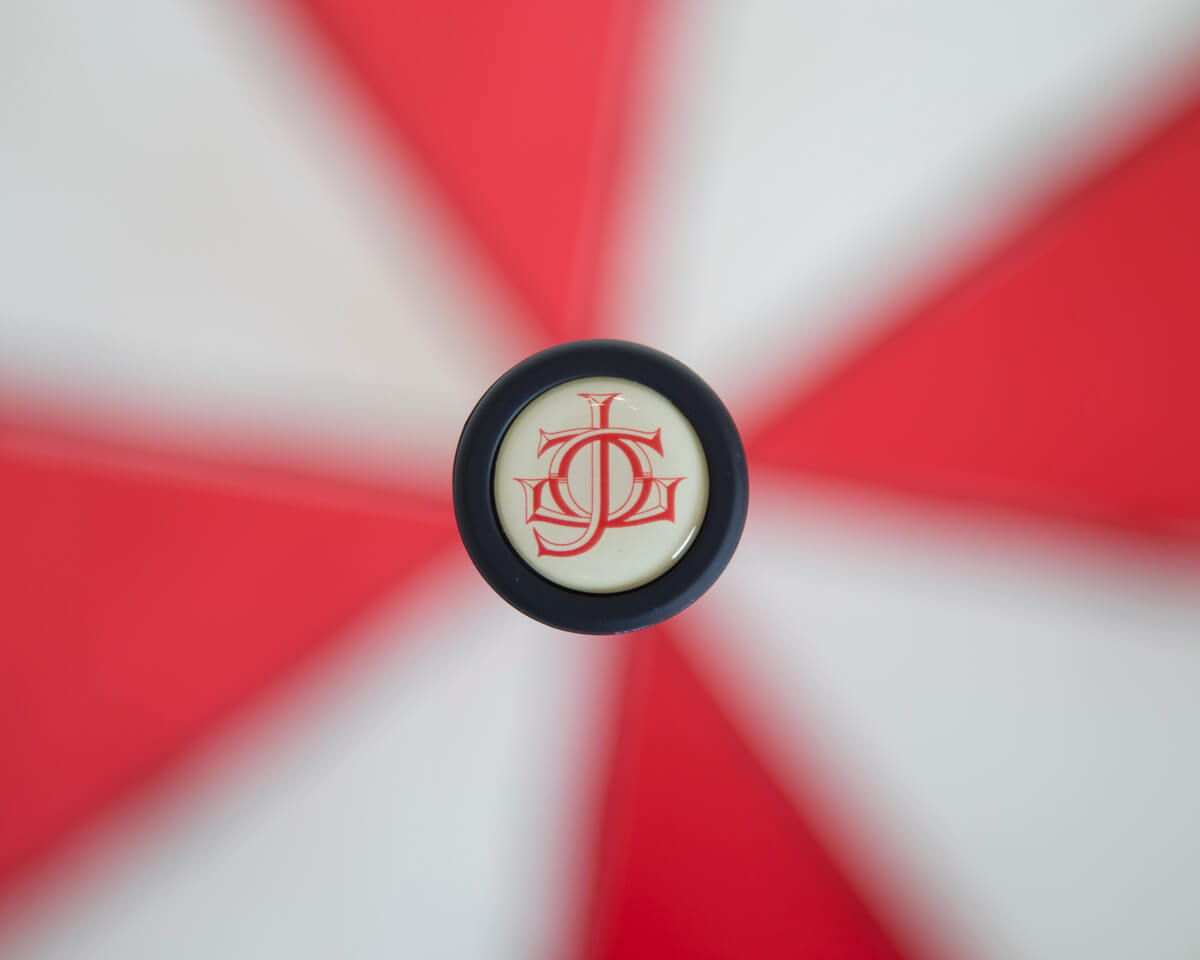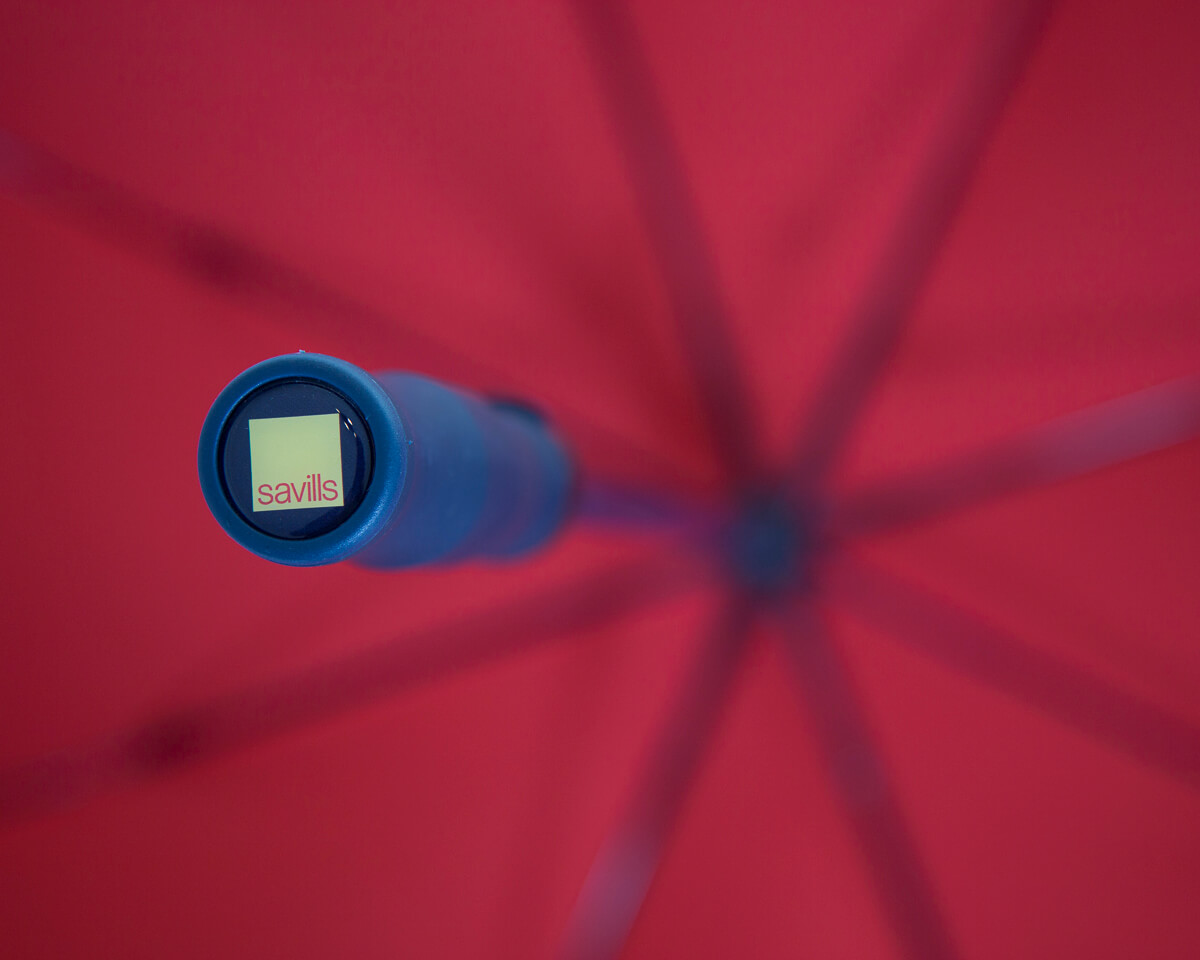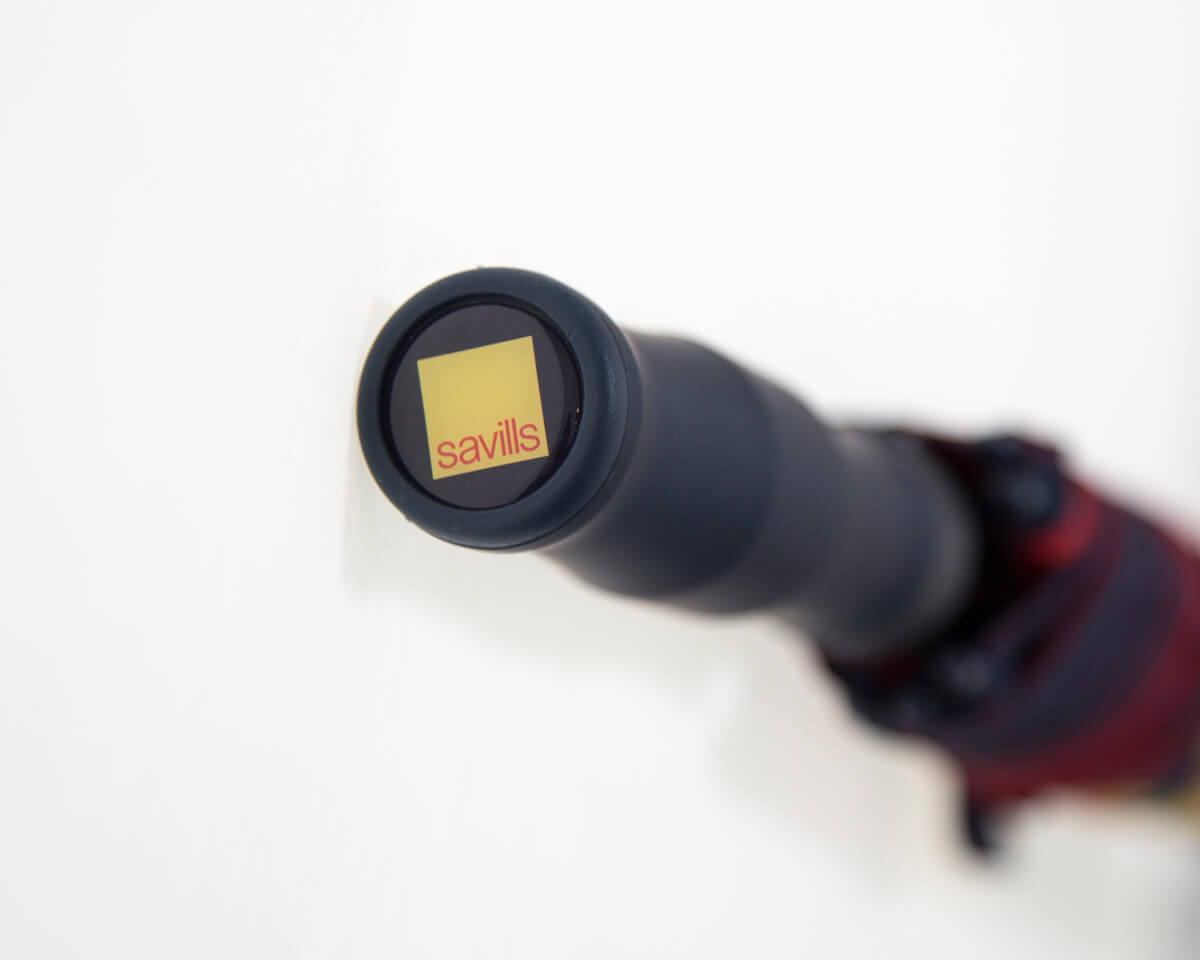 Your Logo On The Handle Base
Some umbrellas feature a recessed area on the base of the handle – ideal for branded decals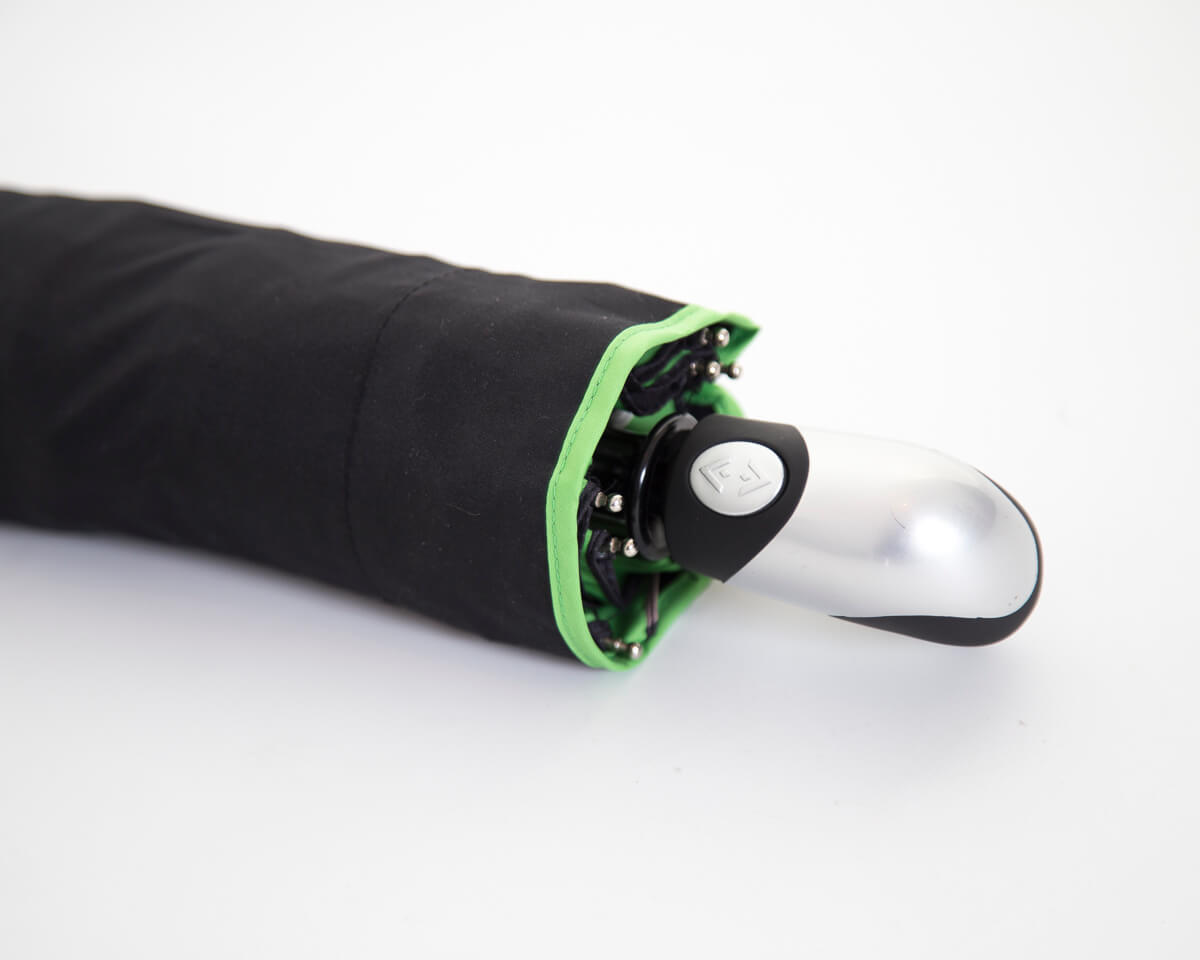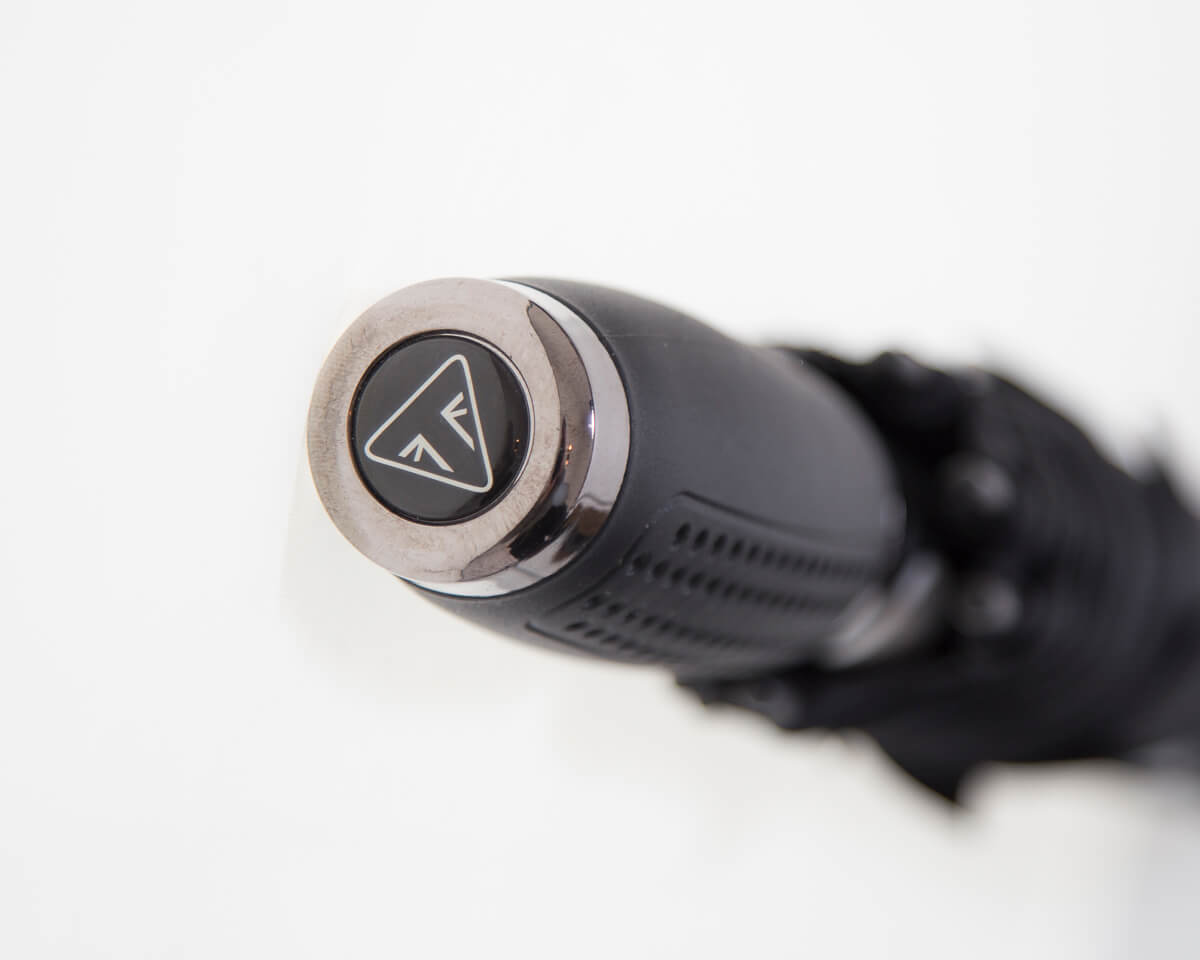 Umbrella Handle Ring Engraving
The Walker umbrellas and some telescopics feature a metal handle ring that can be laser engraved with your logo.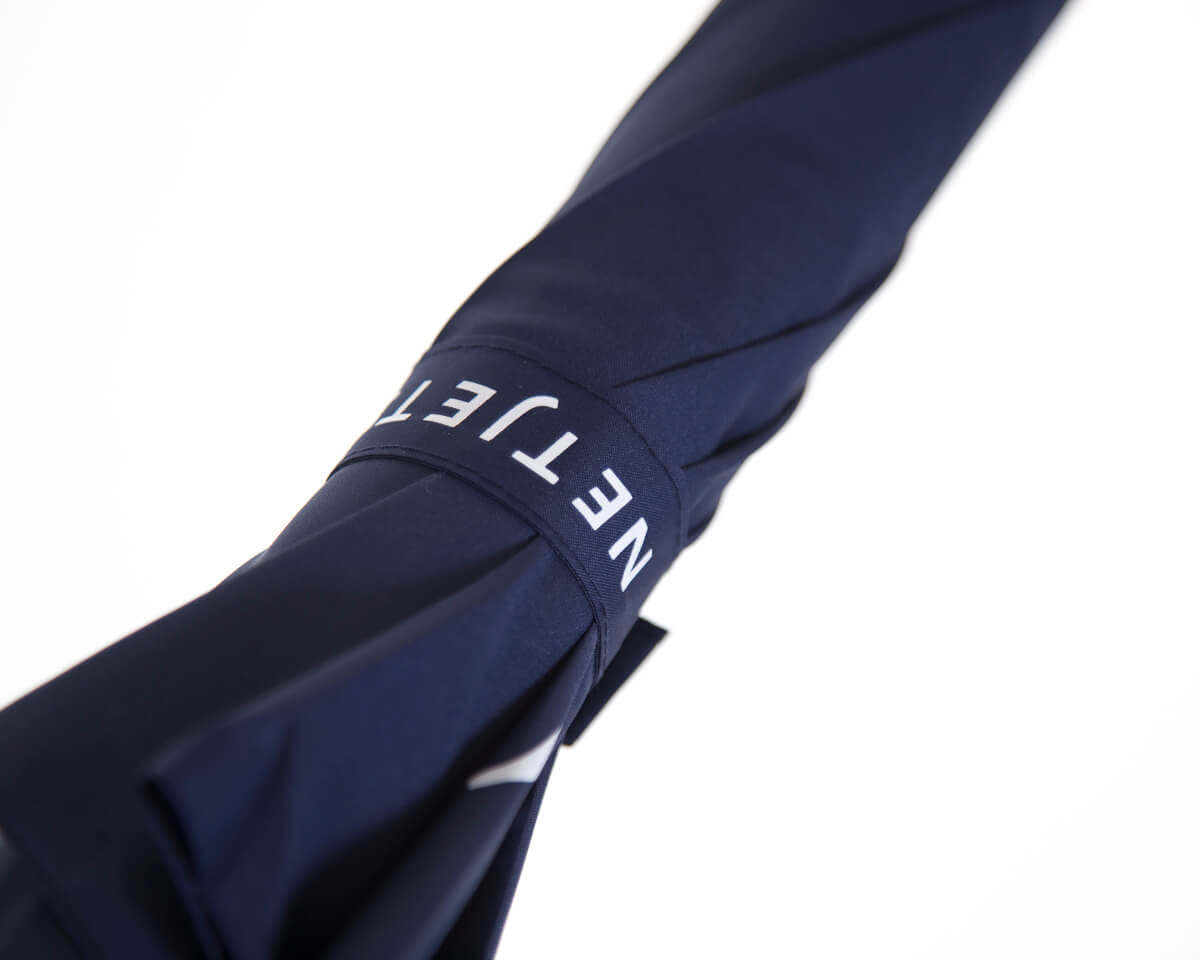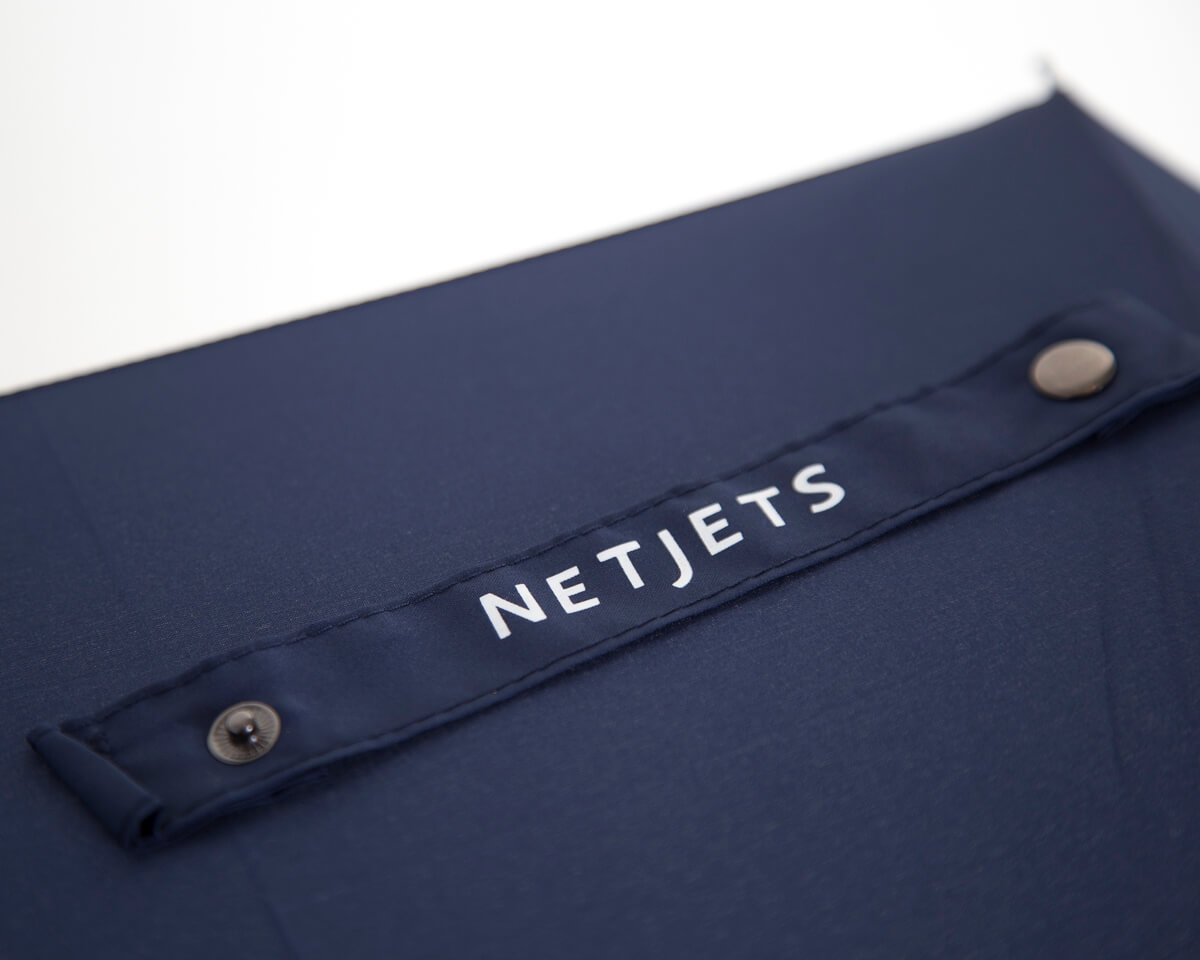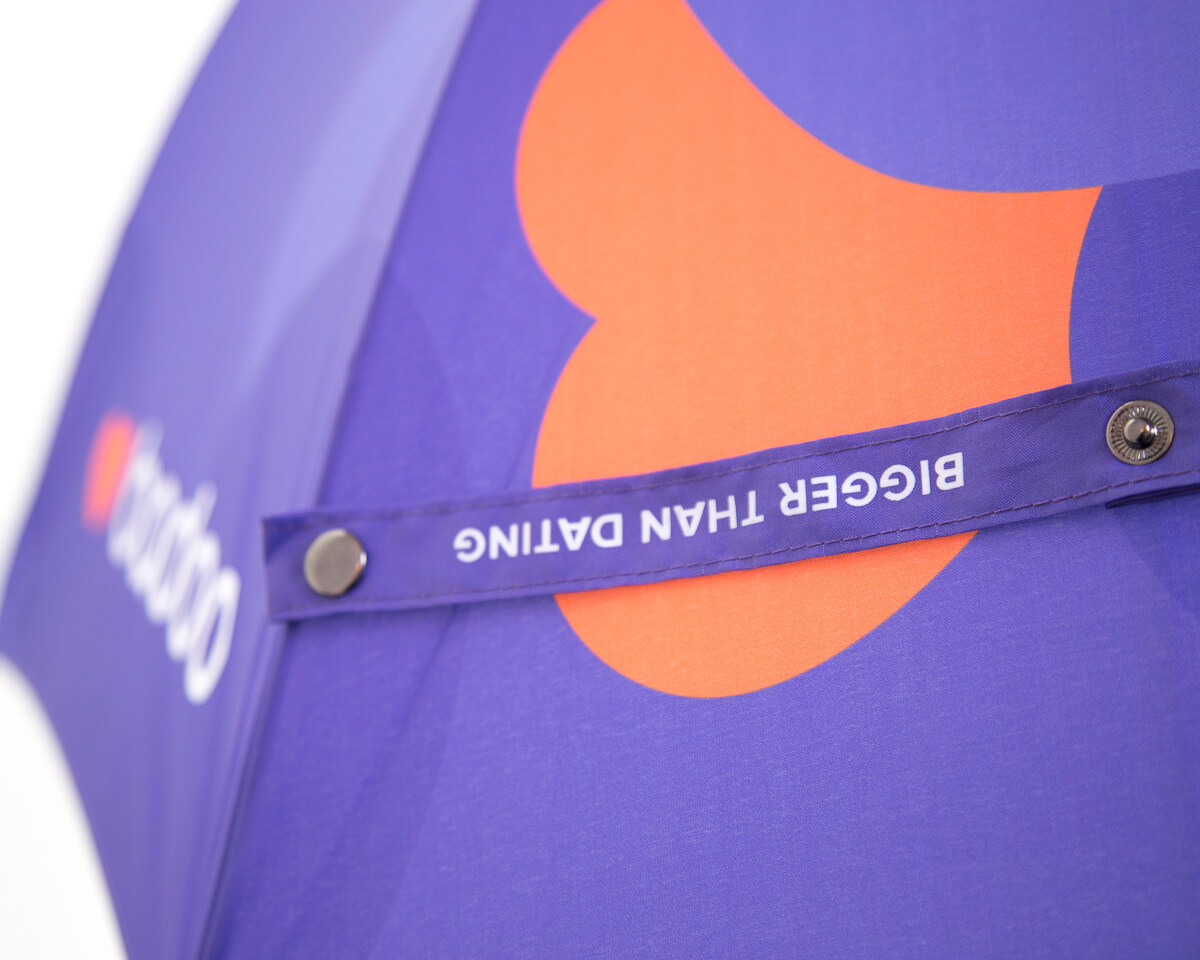 Tie Wrap Branding
We can print or embroider the tie wrap with your logo and even emboss the metal popper with an icon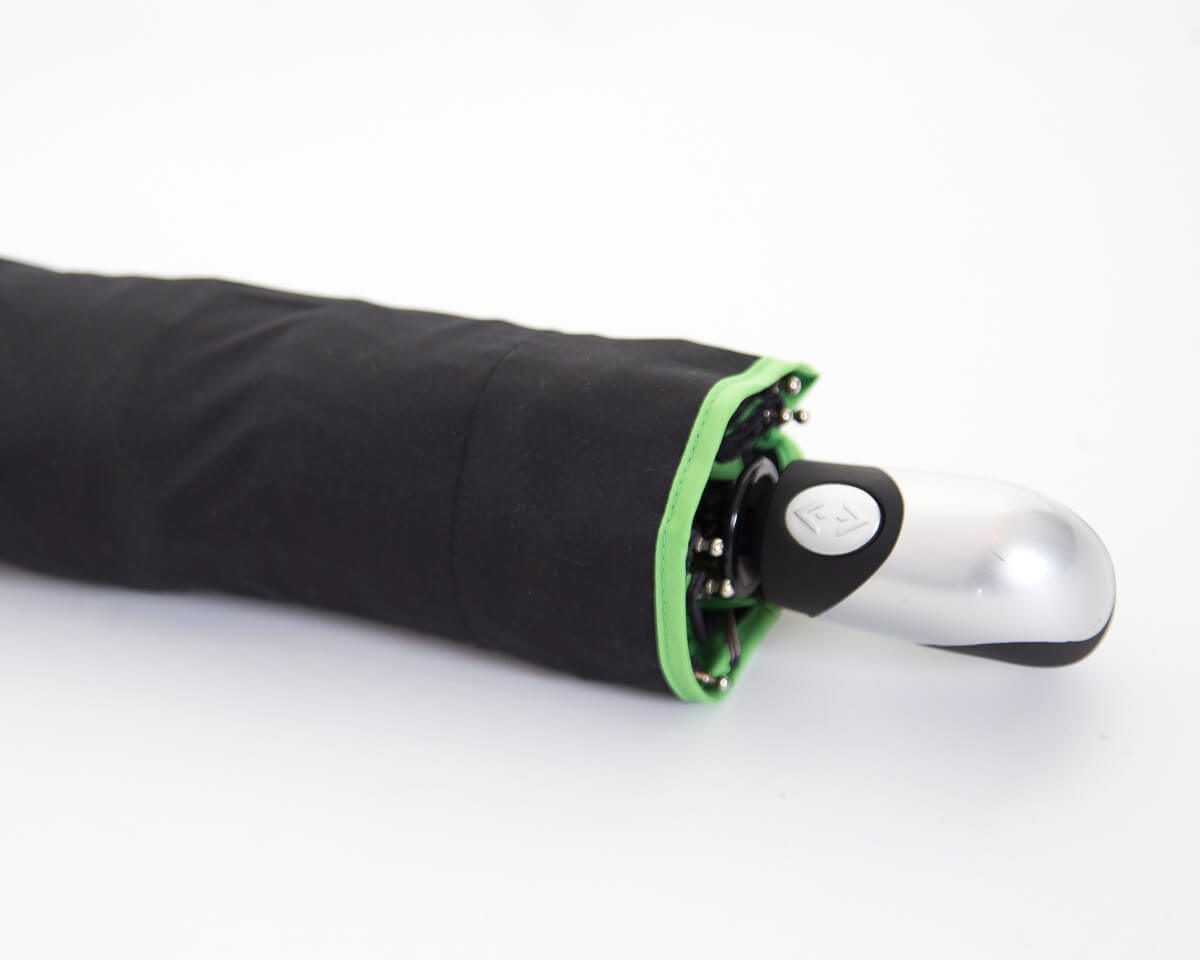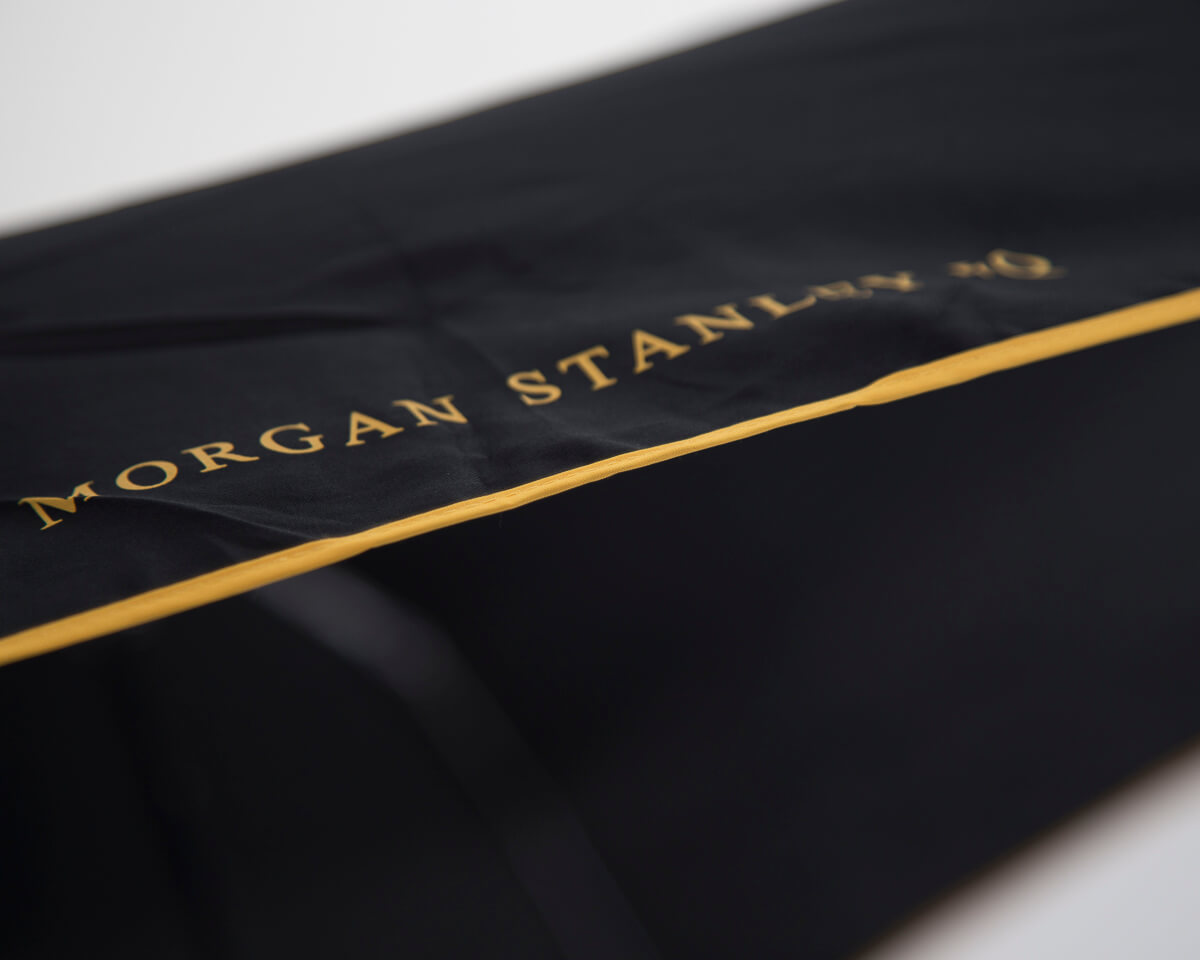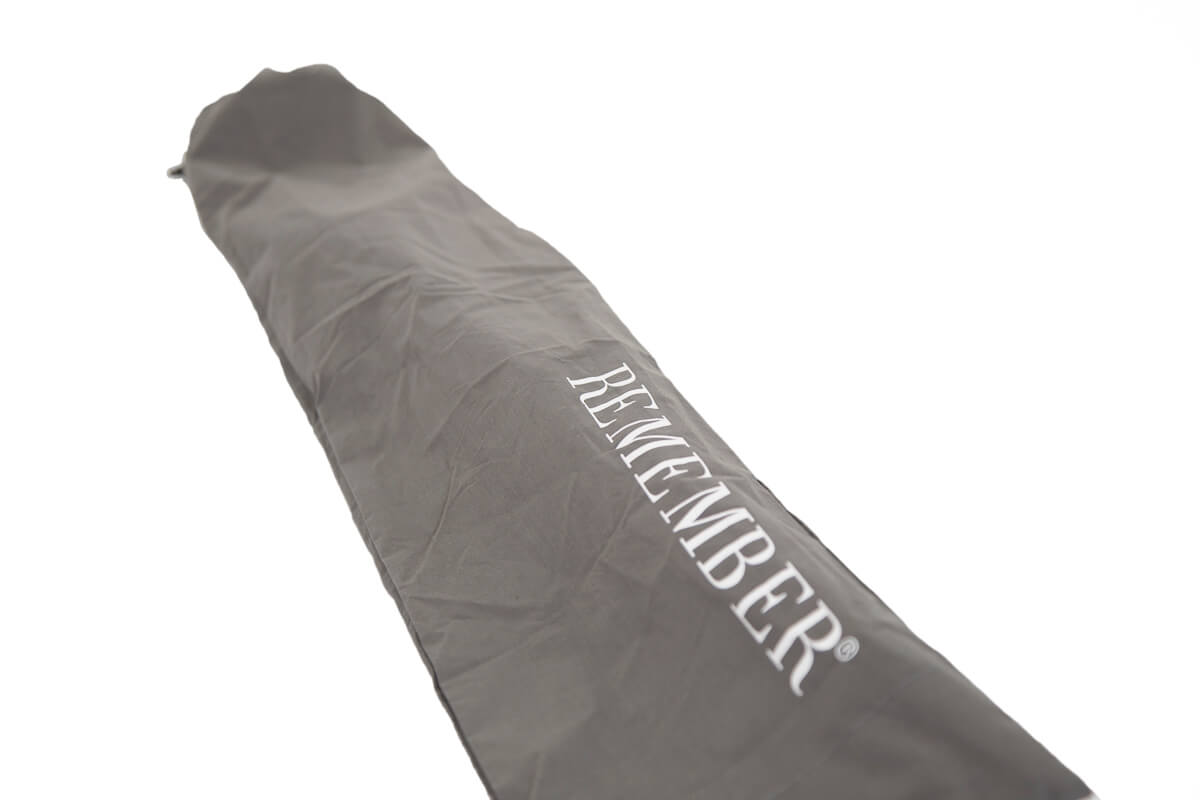 Sleeve
To present the umbrellas really well sleeves can be made from the canopy material or other cloth and be printed or feature woven labels or badges.
can't see what you are looking for?
Contact us to share your design ideas with us. See how we can help you!
[contact-form-7 404 "Not Found"]