The Devil is in the Detail
What we can offer
Because our umbrellas will be custom built for your order there are lots of components and elements that can be branded and customised
We are always happy to have a chat and help
you figure out your own designs
get a custom quote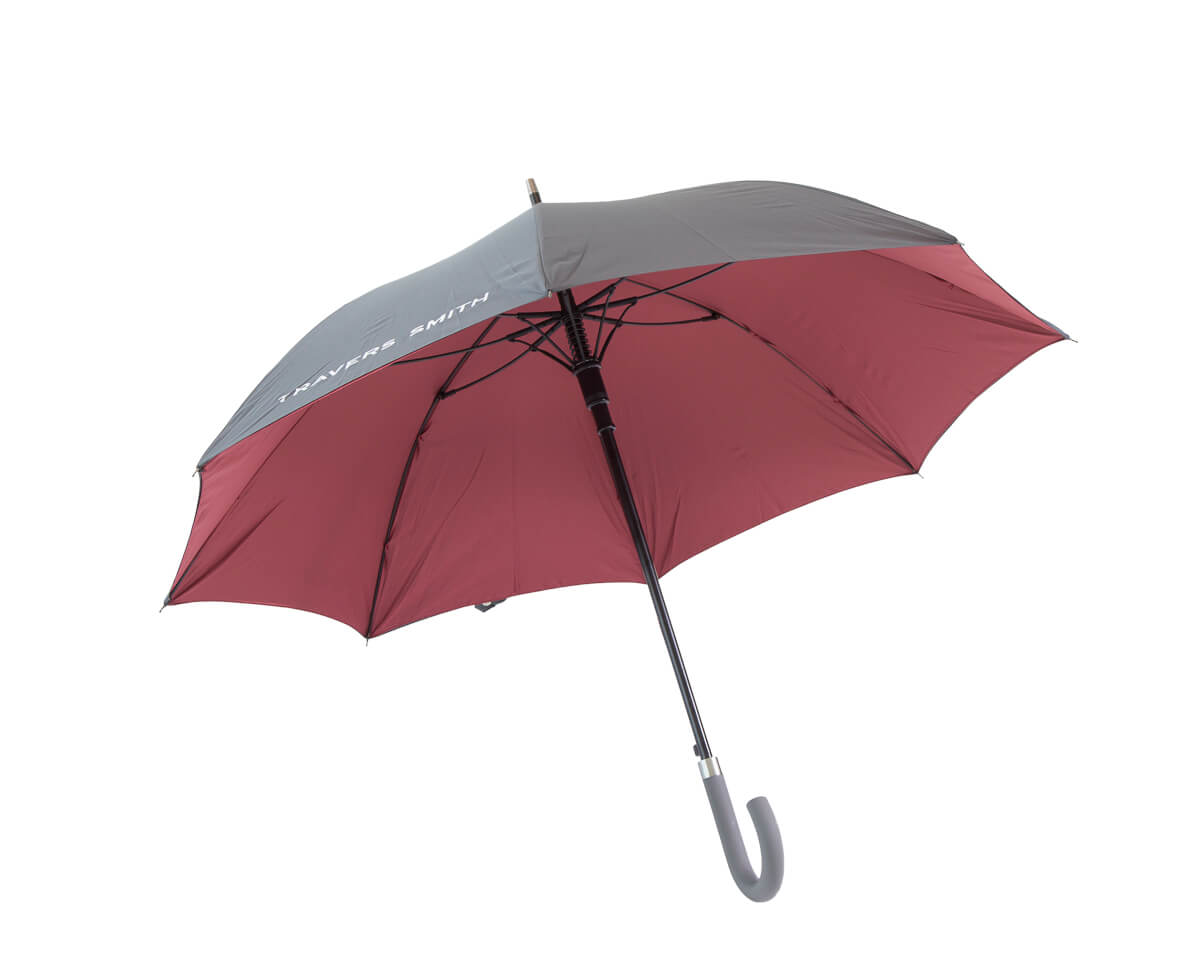 Design Options
Design your own umbrellas with iBrolly! We offer a ton of custom umbrella branding and design options, from double layered canopies to embroidered labels. We can also do private label umbrellas.
see our design options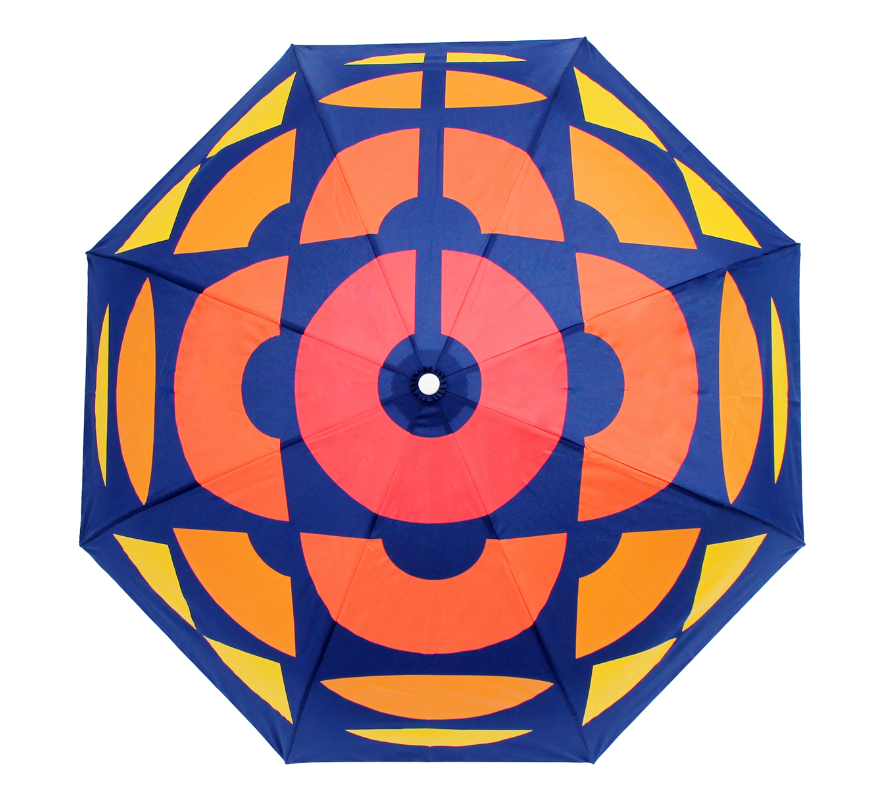 Printing
Once we see your design we can choose the most effective umbrella printing method. One, two or three colour logos (or prints) are generally screen printed. Umbrella designs with with tints, shading and photographic work will generally be created by dye sublimation printing. We often use a combination of print methods to achieve the best result.
see our printing options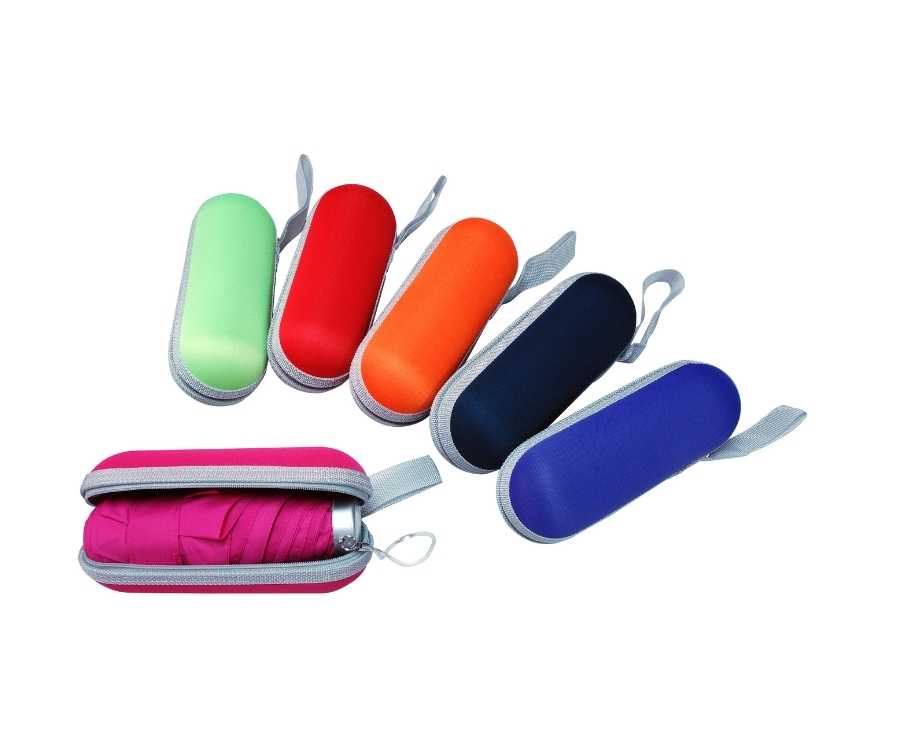 Packaging
We offer various packaging options suited to individual dispatch and retail presentation. All of our custom umbrellas are available with matching sleeves. We can also provide printed mailing tubes.
see our packaging options