customising your umbrella
Packaging options
We are always happy to have a chat and help you figure out
your own designs.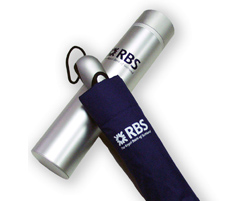 Aluminum Tube
For compact promotional umbrella styles, we offer a great selection of aluminium and metal tubes to present your umbrellas. The tubes can be branded with text and imagery, such as your company logo or special event details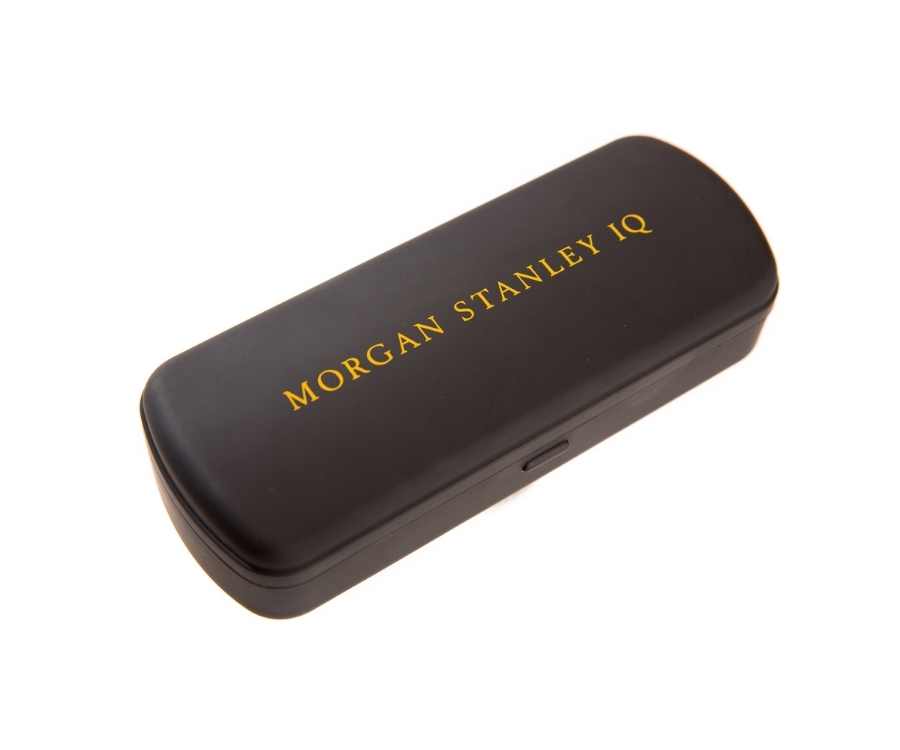 Plastic Case
Give your compact or telescopic branded umbrella with a distinctive case for a lasting impression. These plastic cases, much like our umbrellas, are fully customisable. You can colour match with Pantone, and print or embroider a custom branding design on the case to compliment your umbrella design.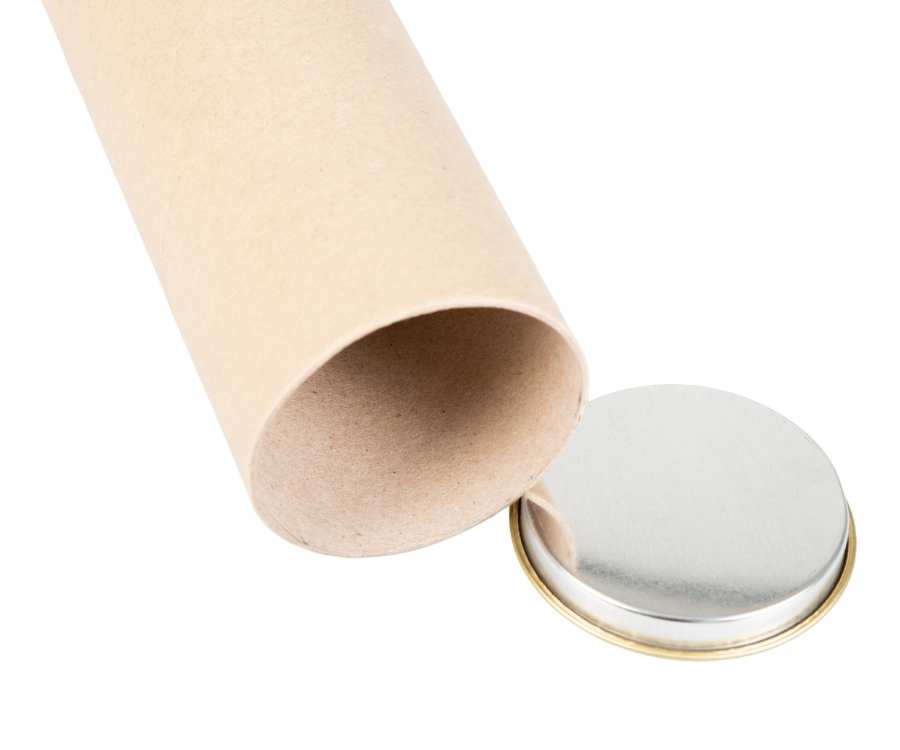 Postal Tube
For our larger umbrellas – for example, the branded golf and city umbrellas – we can supply plain or fully printed postal tubes. Our printable postal tubes are an ideal opportunity to protect your clients' umbrella whilst in transit and promote your brand at the same time. Full colour printing for the postal tubes are subject to a minimum order quantity of 500 units.