more insight into our work
our company news
We only do one thing, but we do it very well. Here is where
we'll share quick updates from our company and special
umbrella work.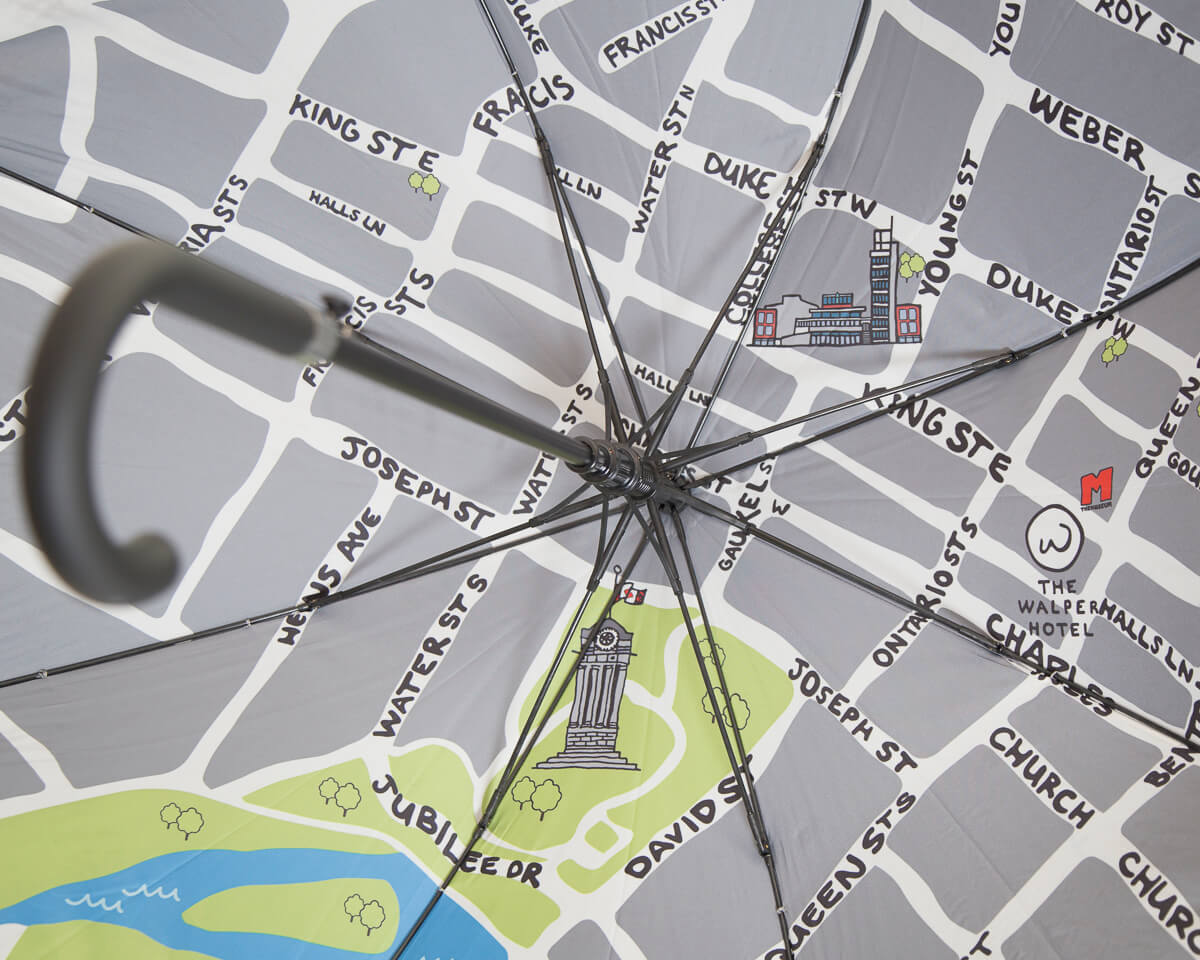 Bespoke printing service
We manufacture all our umbrellas to order in Hong Kong – Its a very bespoke service and basically build our umbrellas around your brand. You have choice of canopy colour – we have 150 colours in stock but if the order is 100 units or larger we can pantone match for you. We specialize in digital printing and all over printing and as our canopies are printing prior to assembly can offer inner printing too… we can include contrasted perimeter tape around the edge of the umbrella, laser engraving on the handle ring, printed tie wraps – the list goes on…
We then ship globally and can send your umbrellas anywhere in the world… lead-time by air is about five weeks from approval but the most cost effective delivery method is by sea which is about ten weeks.