more insight into our work
our company news
We only do one thing, but we do it very well. Here is where
we'll share quick updates from our company and special
umbrella work.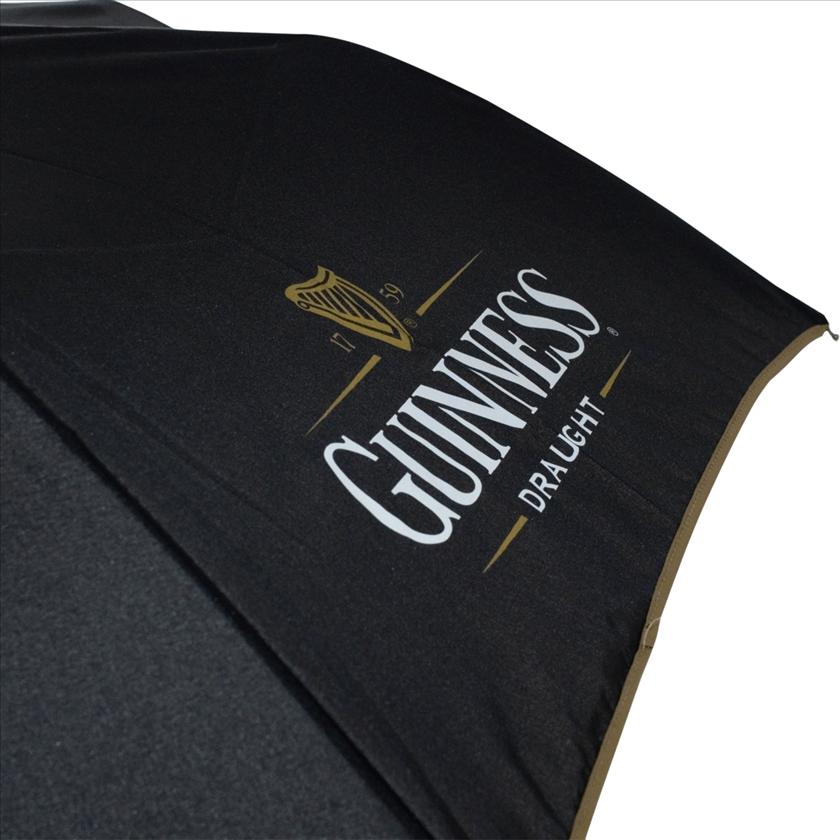 How to target your desired audience and find potential customers with promotional umbrellas.
Promotional umbrellas can for sure provide your business/brand with much recognition, providing advertisement every time they're used. You can tailor your umbrella to effectively reach out to your desired audience. 
1. RESEARCH: Identify your target audience:
Firstly it is good to identify your target audience and know the types of customers that you receive. This can allow you to create the perfect umbrella best suited to market to these individuals and is just right for your marketing campaign. 
2. DESIGN: Design options with your target market in mind:
Custom umbrellas can be created in various models with a number of different options to make your umbrella most appealing to specific audiences. It's key to include details that will stand out and leave audiences with your branded umbrella in mind. Considering details such as imagery, coloring, sizing and text can play a large part in what type of people you attract.  
Imagery is an eye-catching feature that allows you to include visuals that appeal and relate to your preferred audiences. You may wish to include a quotation upon your umbrella, this can be to represent your brand, inspire individuals or to get a message across. Including something audiences will read, remember and ponder on will generate much brand recognition.   
Although text may be an element that you feel is unnecessary to target your desired audience, you may find that text that is big and bold with a large and dramatic display catches the eye instantly! Or you may want to go simple and basic that markets your brands name and logo to create more recognition. Use your target market research to guide you - what do they respond best to?
3. LOCATION: Location matters:
Take into account that locations matter! The places that you visit with your umbrella can have a large impact on what types of people you attract. There are also umbrella models that are most suited for particular locations such as city umbrellas. If you find yourself often in the city and are also a business that aims to attract a range of customers or larger companies or business owners, then this the model to consider. Cities include large numbers of people and a range of businesses, a perfect location for a promotional umbrella. Large crowds and a large umbrella can result in large numbers of potential customers!  
Parasols are a model of umbrellas that can advertise your business/brand in all weathers, all year around. They are often situated in a range of locations that attract a range of different customers so placing your brand identity on a large parasol can assist you in attracting more popularity and familiarity to your business. 
Golf umbrellas are another umbrella model that are a perfect way to find potential customers and market your business/brand. Often golf courses are utilized by groups of individuals on business outings or events. This most likely including business owners or individuals in industry related fields. Golf courses are large, spacious locations that can really make your custom umbrella stand out and catch the eye of many potential customers. 
4. QUALITY AND QUANTITY:
The success rate of promotional umbrellas can simply be down to you on how effectively your promotional umbrella acts. The more your umbrella is used will provide a higher chance of potential customers. Also, don't forget that umbrellas can be brought to bear in all types of weathers. Whether you're in the pelting rain or beaming sun, umbrellas can provide protection in all weather conditions, providing you with the opportunity to advertise your business/brand to individuals all year round!